This sweet little peach came into our studio last month with her loving parents and big brother. She slept like an angel through out and we were able to capture her in many different looks. These neutral tones are my favorite. Looking so classic and timeless in the lace! And these family shots…. GORGEOUS!!! And how about handsome big bro?! What a stud!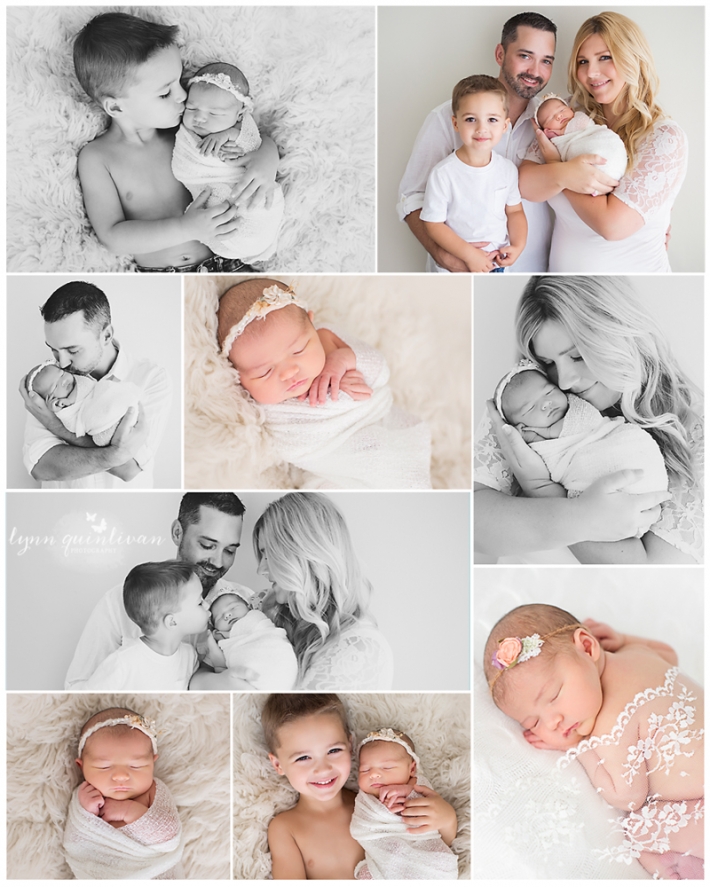 These images in pink are just too sweet! We were so happy to be the Holden MA Newborn Photographer for this good looking family! Loving all the details we captured of this precious little one. Her fingers, her toes and her nose! They will never be this teeny tiny again!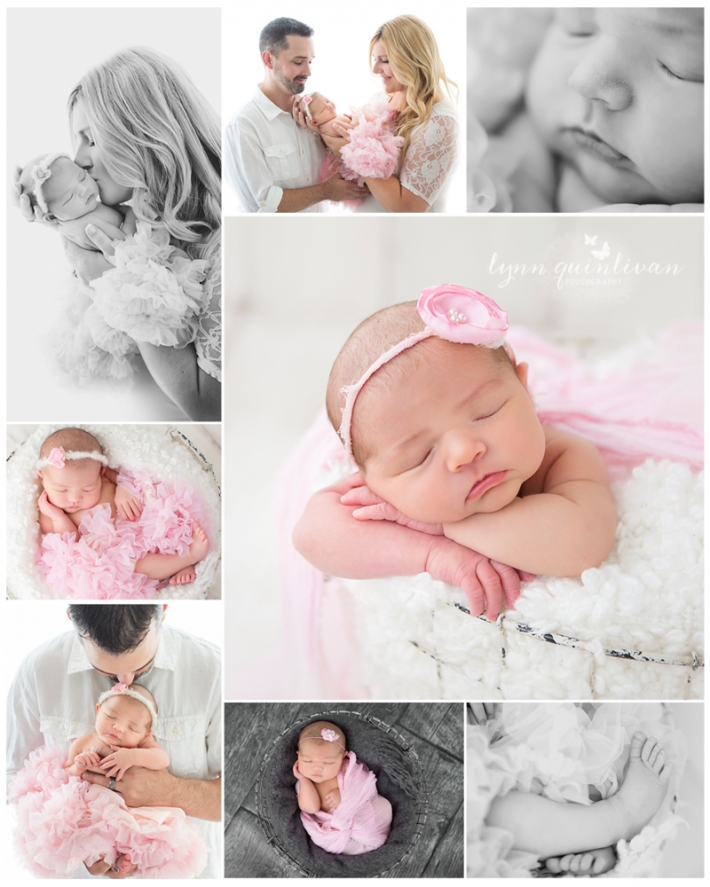 Scheduling a newborn photography session, like this one, is so important! So that you can remember just how small and precious your little one was when they came into the world. You will be able to cherish these images for many years to come! Seriously?! How cute is this little bundle?!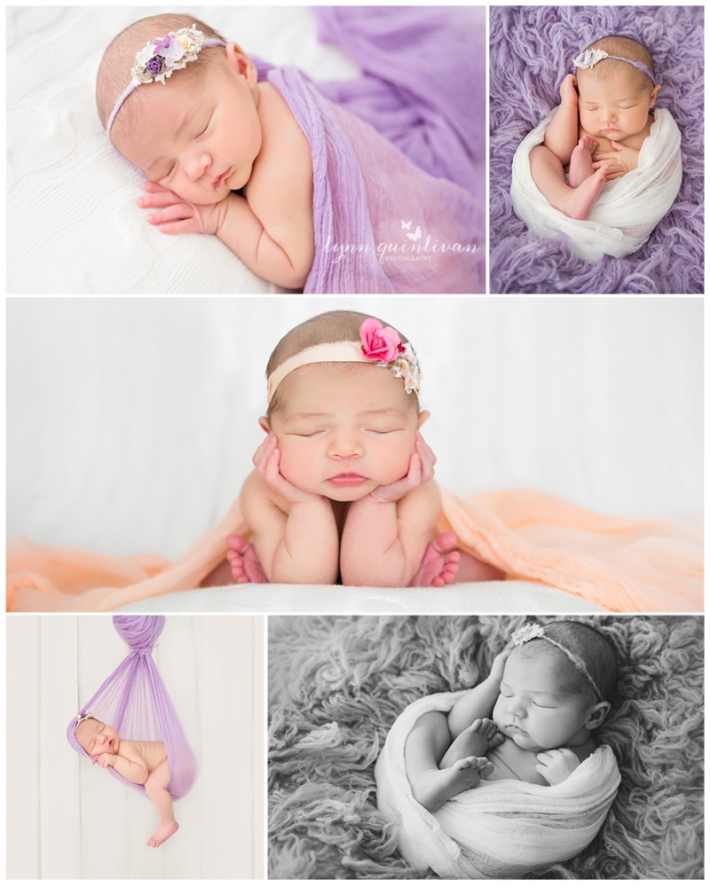 Holden MA Newborn Photographer
Lynn Quinlivan is a well known Holden MA Newborn Photographer who is best known for her light and ethereal style. Her natural light studio is located in Millbury Ma and services all Central Massachusetts towns. It is fully stocked with gorgeous handmade headbands and hats, a wide array of wraps & laces, and a plethora of baskets & buckets. All the perfect ingredients for priceless newborn images. The most important aspect though is always the newborn! They run the show! The session is never rushed and is always run around the newborn's feeding and sleeping schedule. This way the images are all taken at the perfect time. Lynn loves photographing love. Especially the new love that parents feel for their newest family member. It is such a pure and beautiful love that photographs so well. Lynn is amazing at capturing these raw and honest emotions. If you are looking for a photograph to capture these fleeting memories with you, please look no further! Let us know when you are due with your little one! Contact us and we will send you some more information on our different types of Newborn Sessions. Click here to view our Newborn gallery.