This session was probably my favorite newborn session to date.  Baby OMG (yes, those are his initials!) rocked EVERY pose we put him in.  He was nice and sleepy for us and then he even woke up and looked straight into my camera.  I bought a bunch of new newborn props to use in the upcoming months.  This first set was so springy and boy.  He looks like an angel and I just love it!! Mom even brought a cute little outfit in preparation for out shoot.   Check out a few of my favorites!!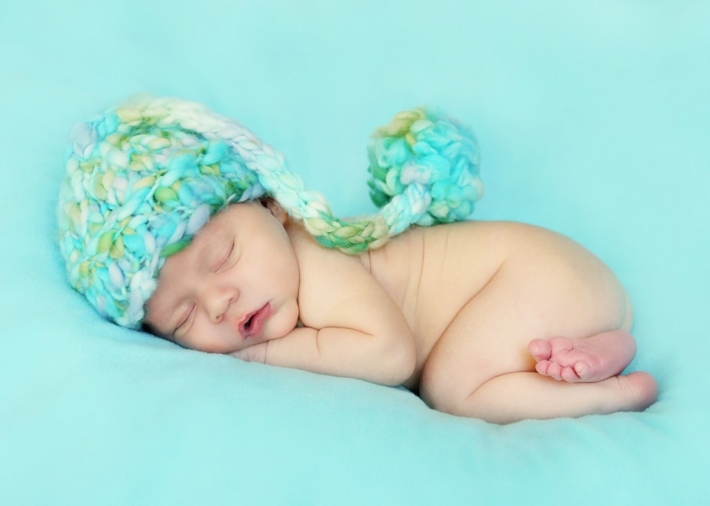 small smile  🙂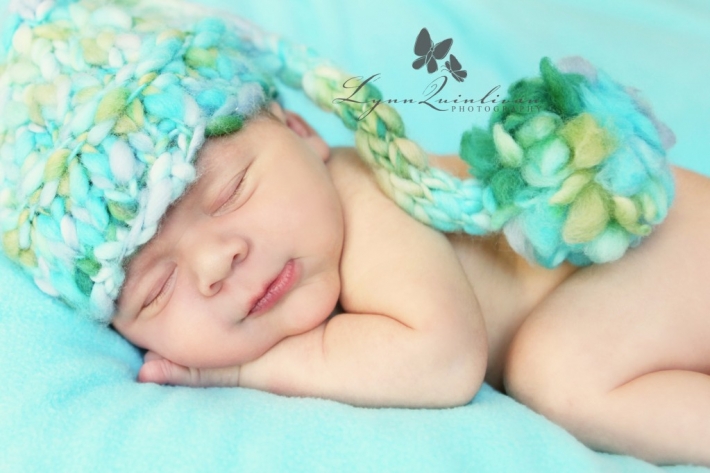 Here's the outfit that mom bought from www.etsy.com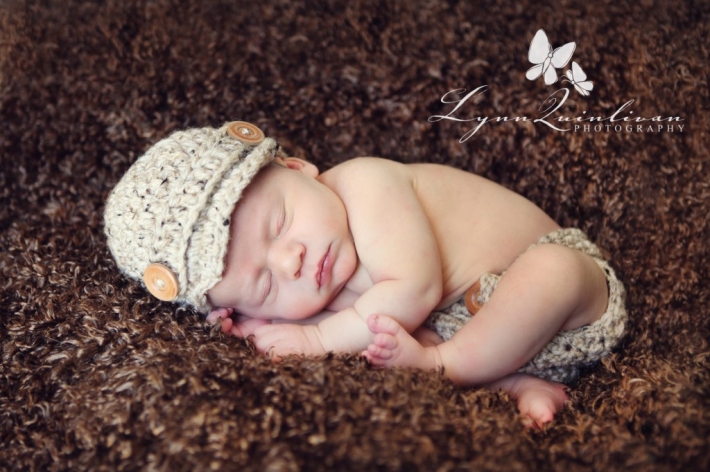 and the flower pot  🙂


I just love this one of his eyes.  He looks so calm.




and finally, in dads police hat.  I LOVE this one  🙂  But, I think I love them all.  Enjoy your sneak peek Meg.  You are already such a great mother.  I can see the love you have for OMG.  It was such an honor to capture this time in his life for you.  Best wishes to you all and I hope to see you again.