Well, I don't have much time to write.  I'm going out to lunch with my aunt and cousin in a few minutes.  Then, I have to work this evening at the hospital.  But, I had to share this recent One-Year-Old portrait session because looking at it makes me smile.  Holy Mackerel this little one was happy.  He made the cutest faces  🙂  It was really nice outside so I was more than happy to take advantage of it and head outdoors.  Baby "N" has been to me a few times for portraits in the last year.  So, it was awesome to see how he's grown since.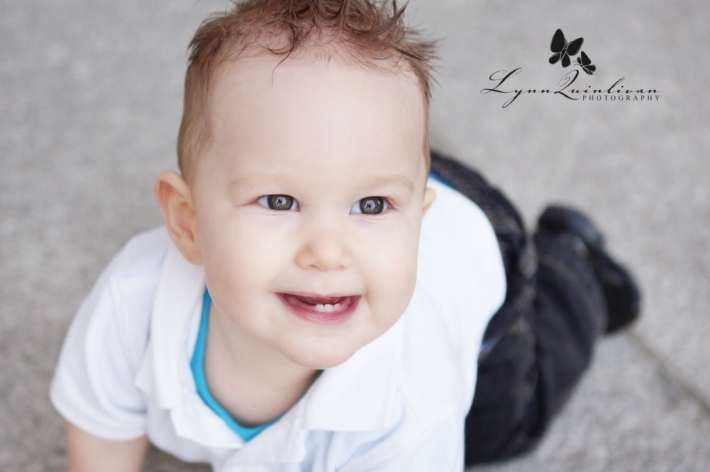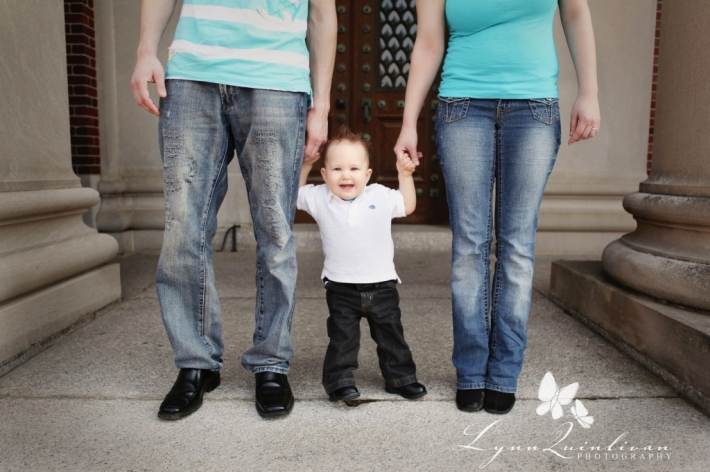 Throughout the first year of life, I try to capture the milestones in my photographs.  Sitting, standing, sleeping hehe, crawling …….He wasn't walking yet. But, we were able to snap a shot of him standing.




I love the faces he is making in the next two….




the beautiful parents.


Beautiful eyes and cute hair  🙂


Then we did an outfit and location change.  This one was taken at my in-home natural light studio. 



I had to end it with this one to show you just how happy baby "N" is!!  Enjoy your sneak peek!!