Today was a beautiful day for pictures.  I was excited to see these two again since I've seen them once a year for the past two years.  When i pulled up to their home, I was greeted with a smile and we were off to the estate to take portraits.  The estate was gorgeous!! Mom did a great job picking out this site.  I was a little nervous at first since it was so bright outside and the children were a bit apprehensive to take pictures.  But, once I saw the spot below, I knew everything was going to be great!  So, after a little bribery and silly hits (with a stuffed animal) on my head, here's what we came up with! MY FAVORITE SIBLING picture thus far…  besides my own children of course  😉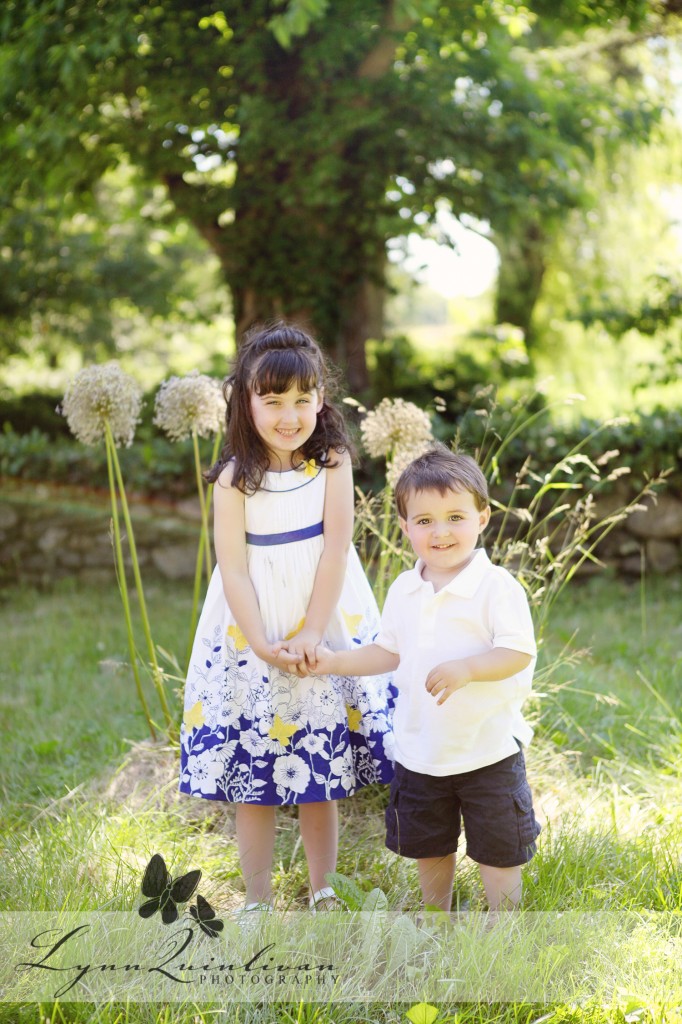 Oh ya, and it's little Miss "A's" fifth birthday today.  So Happy Birthday "A"!!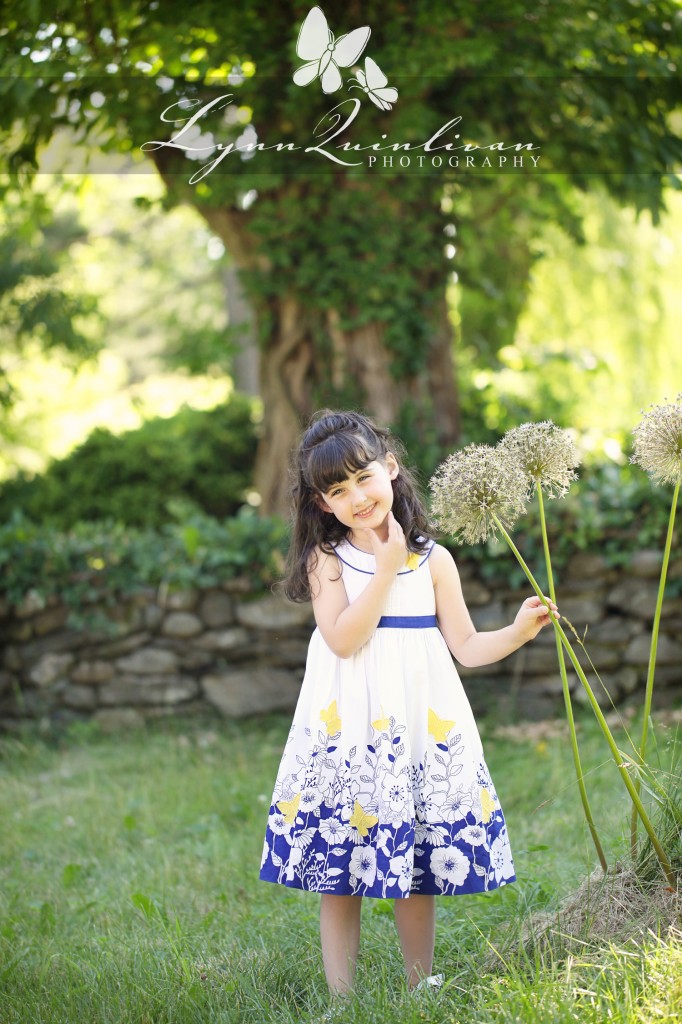 Look at the eyes on this child….