Happy August everyone! We can't believe how quickly this summer has been flying by! The past couple of months were full of babies, birthdays and family sessions! We can't wait to see what the next couple of months have in store for us! We already have so many of you on the calendar! Let us know if you are interested in scheduling within the next couple of months. Until then, let's oooohhhh and awwwwee over these adorable images together! We will be blogging three incredible newborn sessions this week, check them out!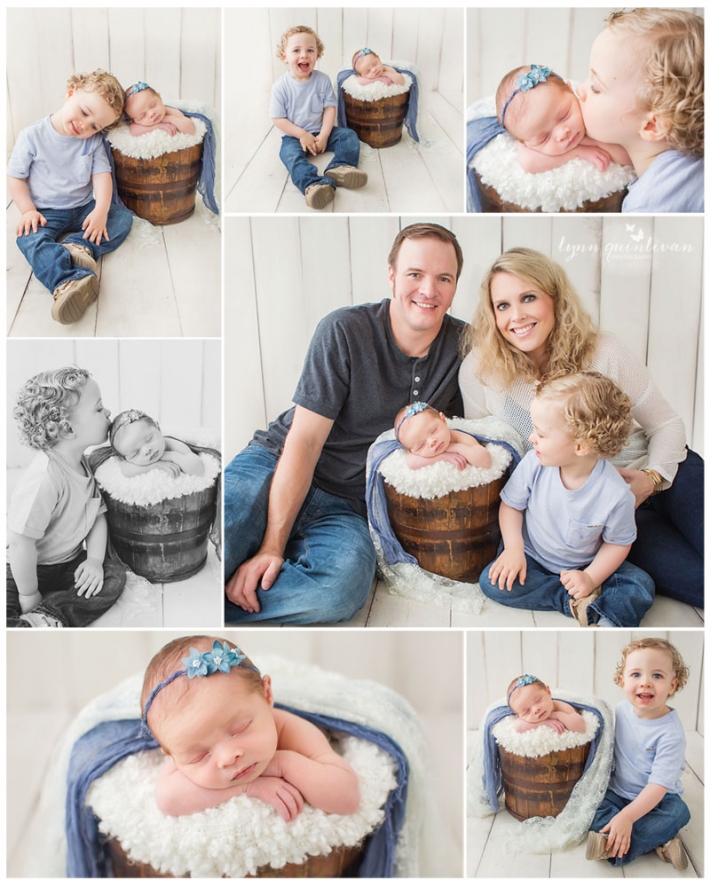 How cute is this family of four!? We were lucky enough to work with them last Christmas and when they told us they were expecting we couldn't have been happier for them! No surprise little "C" is already an awesome big brother! He is going to take such good care of his little sister!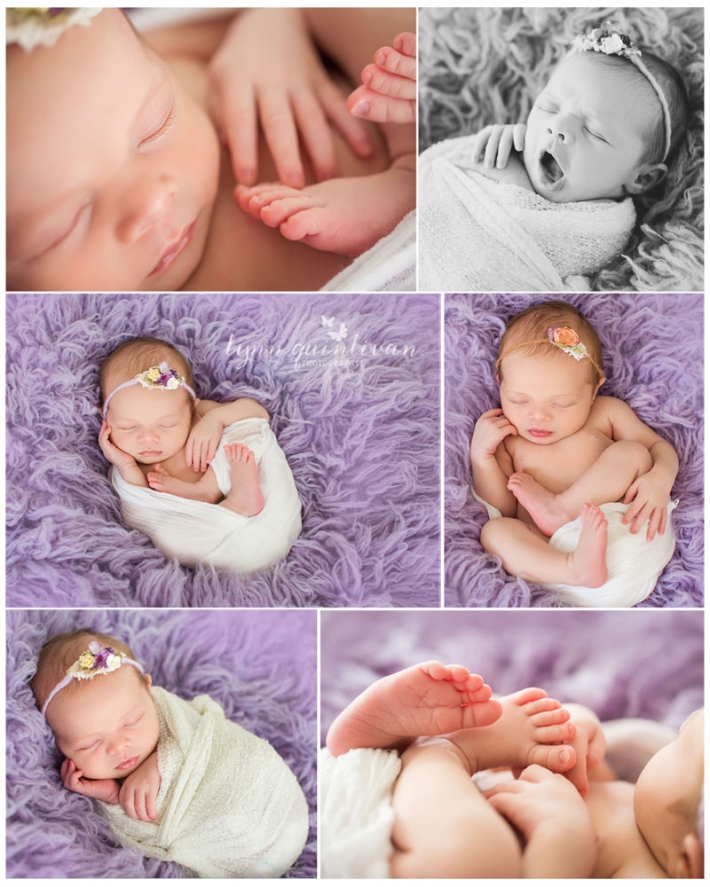 And how beautiful is she?! Look at those perfect lips! Love that we caught her yawning! What a cute little sleepy head!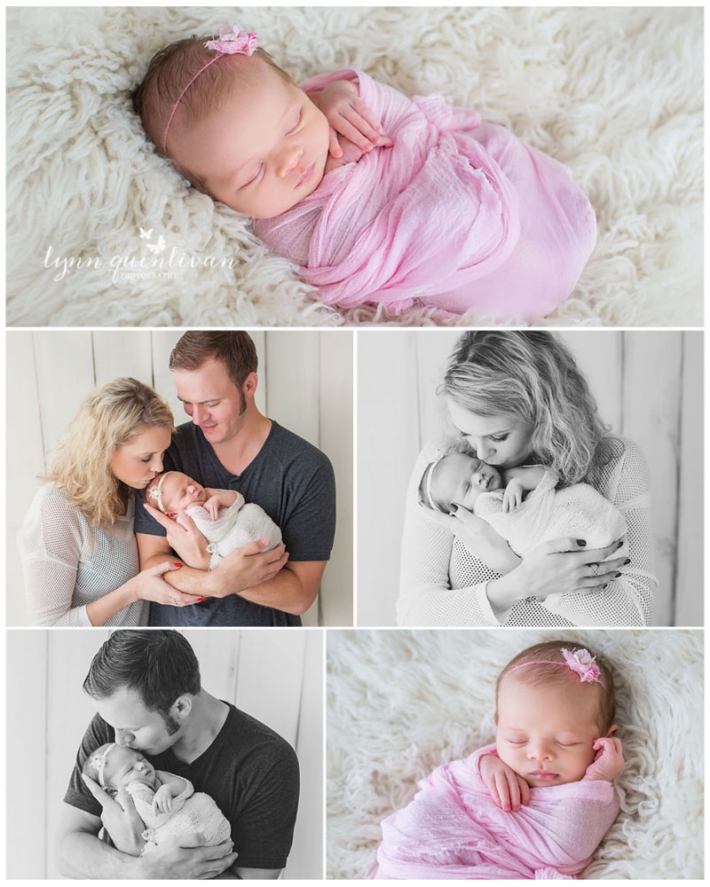 Mama and Dada were certainly proud of their precious new babe! So much love in the studio this day!
Massachusetts Newborn Baby Photographer
Lynn Quinlivan is a well known Massachusetts Newborn Baby Photographer. Her gorgeous natural light studio is located in the heart of Millbury Ma. Lynn and her team love capturing the tiny details of your little ones! Their toes, fingers, lips, eyelashes, hair line… all of it! They change so fast, better photograph these moments while you can! Lynn's portfolio of images are soft and light with an overall timeless feel. Her studio is jam packed with props and accessories and her team is very skilled in lighting, posing and customer service. Customer satisfaction is a the number one goal at this studio! Everyone always walks away smiling! Even the babies! If you are in search of a Massachusetts Newborn Baby Photographer, please contact us for more information, we would love to hear from you! And click here to read more information about the types of newborn sessions we offer, as well as see our Newborn gallery.