We would like to wish a very HAPPY Fourth of July to all our family, friends, clients and fans! We have had an AMAZING summer so far working with you all and we can't wait for what's in store for the upcoming months! In honor of the 4th of July we wanted to share these STUNNING photos of Lynn's daughter! Take a look….
G-O-R-G-E-O-U-S!!!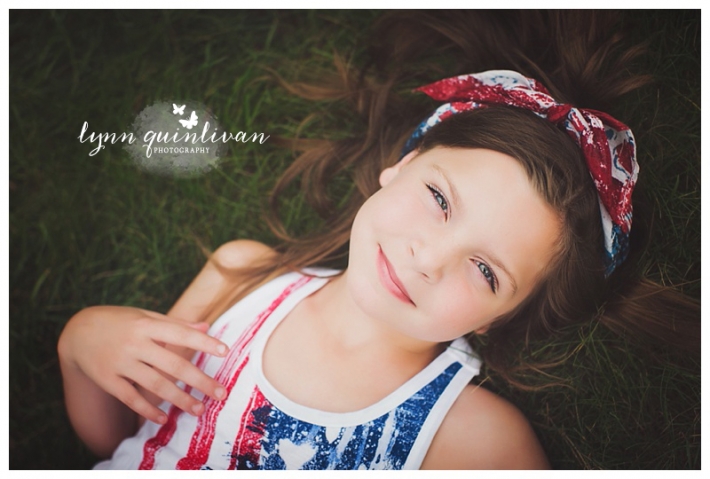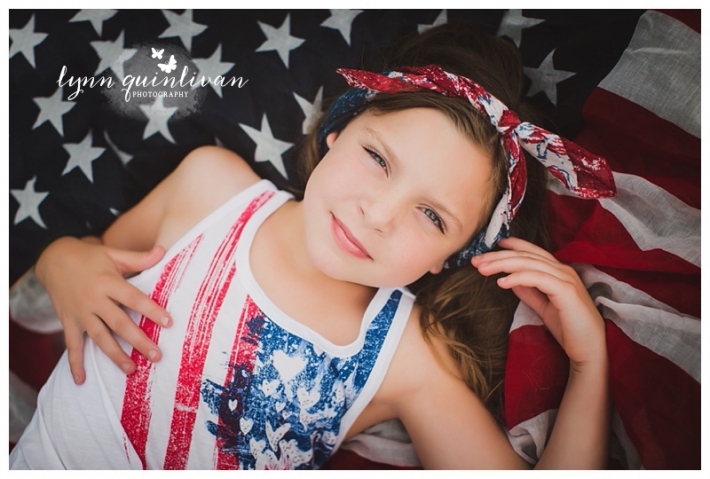 Love the AMERICAN PRIDE in this one…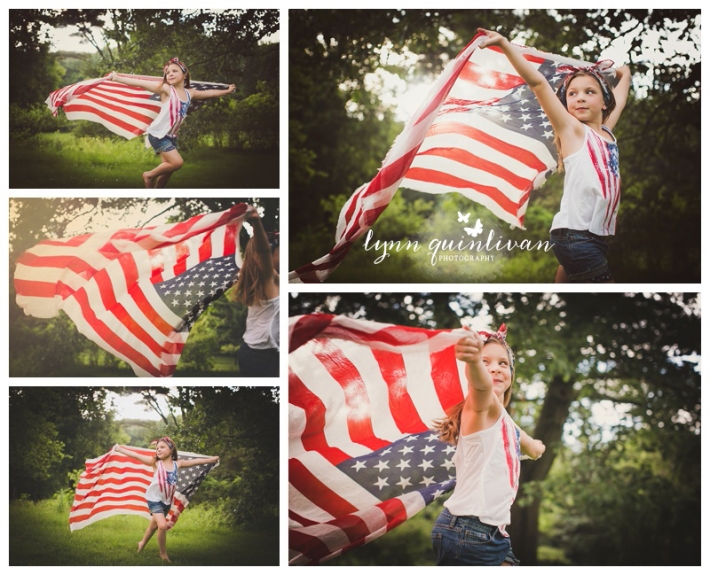 Abby is a real character with lots of spunk…




…she even turned the camera on her Mama for a rare photo of Lynn! A little photographer in training! She will be part of our team in no time!



Enjoy the 4th everyone!!!
Love, Lynn Quinlivan Photography