Last week one of my favorite families came to see me again.  I get sooo excited when they come.  It could be because I've known these parents before children and I LOVE seeing their babies grow.  Look at this stud muffin! He's four months old now and holy mackerel is he cute! Take a peek at his gorgeous eyes and lashes!
First off. . . his 4 Month Old senior portrait lol!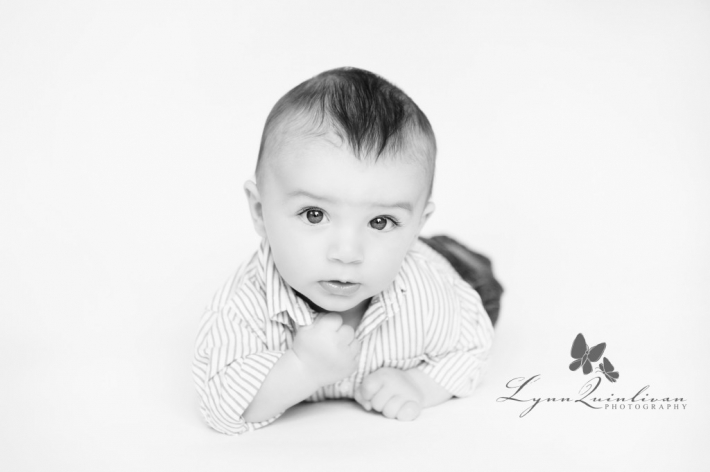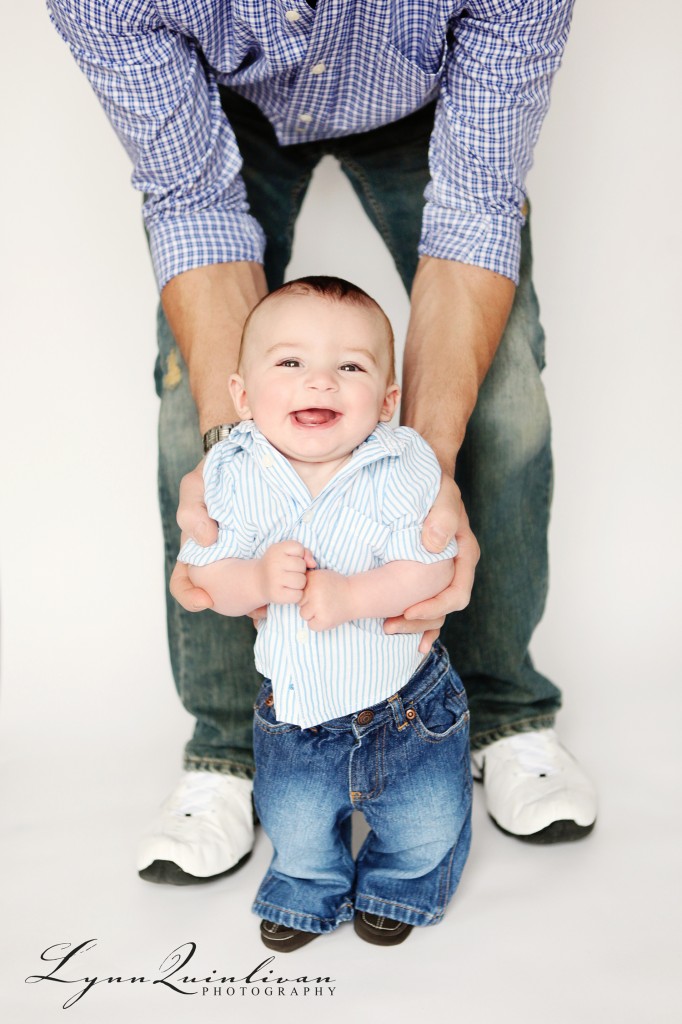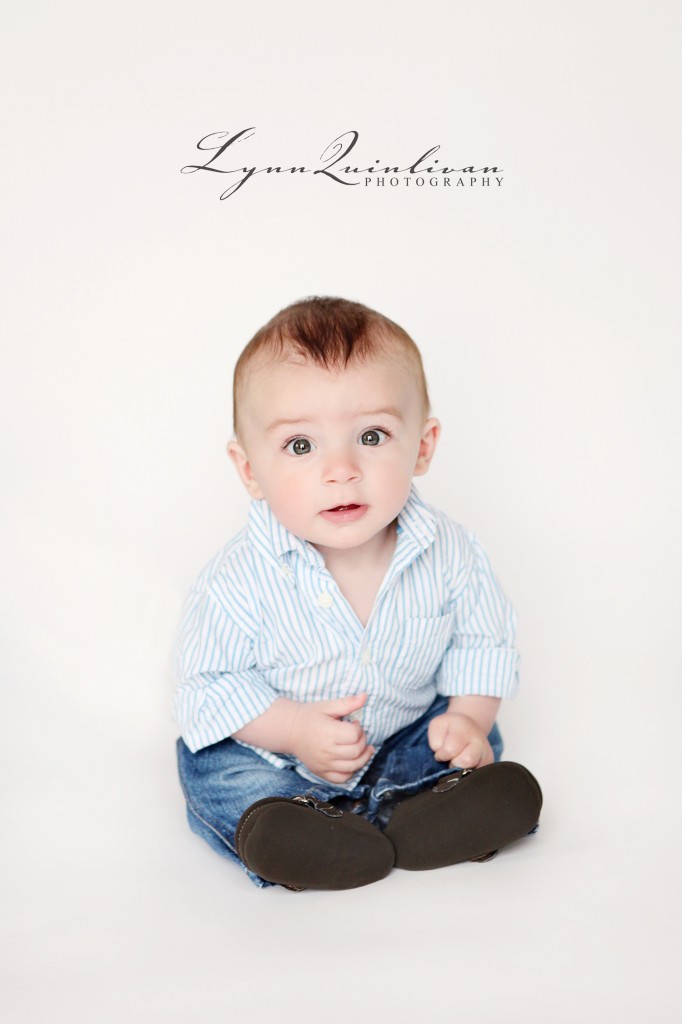 Mom always brings great props to use.  I love his socks  🙂


Oh, and of course he's a Red Sox fan!


This picture below is very special.  The backdrop in it is his daddys baby blanket.



and finally a close-up of those beautiful eyes and lashes I mentioned previously….


Thanks again Michelle and Mark! It was a blast once again. I can't wait for this summer for family portraits  🙂