Hoping everyone had a happy and healthy Mother's Day this weekend! It was so beautiful out! What a wonderful weekend to spend time with the family! As it starts to get nicer out our calendar is booking up with our most popular type of session…. Outdoor Family Portraits in Massachusetts! Check out some of our favorites from family sessions last summer…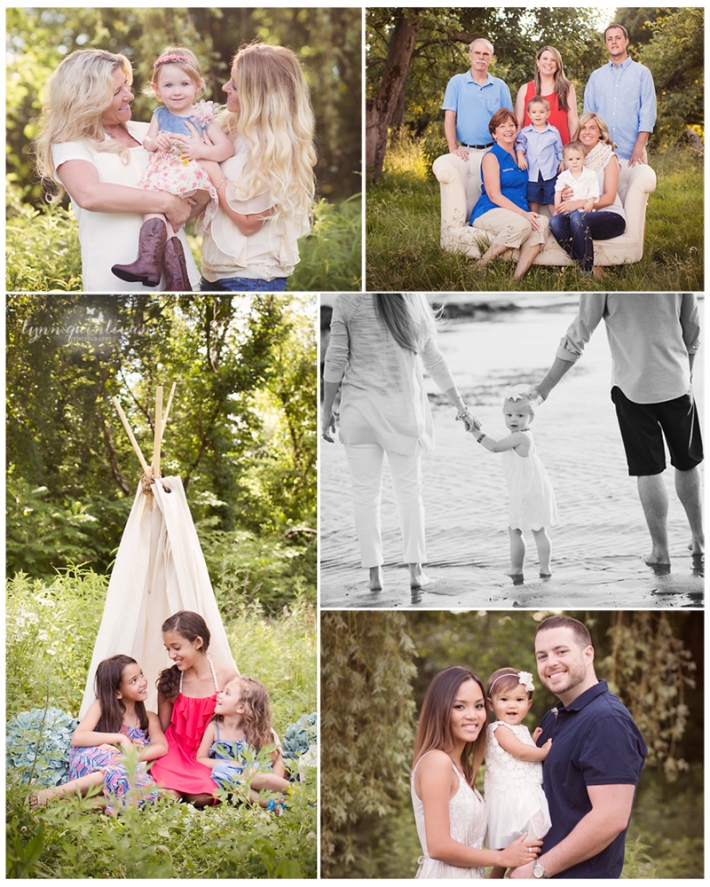 Families comes in all shapes and sizes! We love capturing the true bonds between family members from families big and small!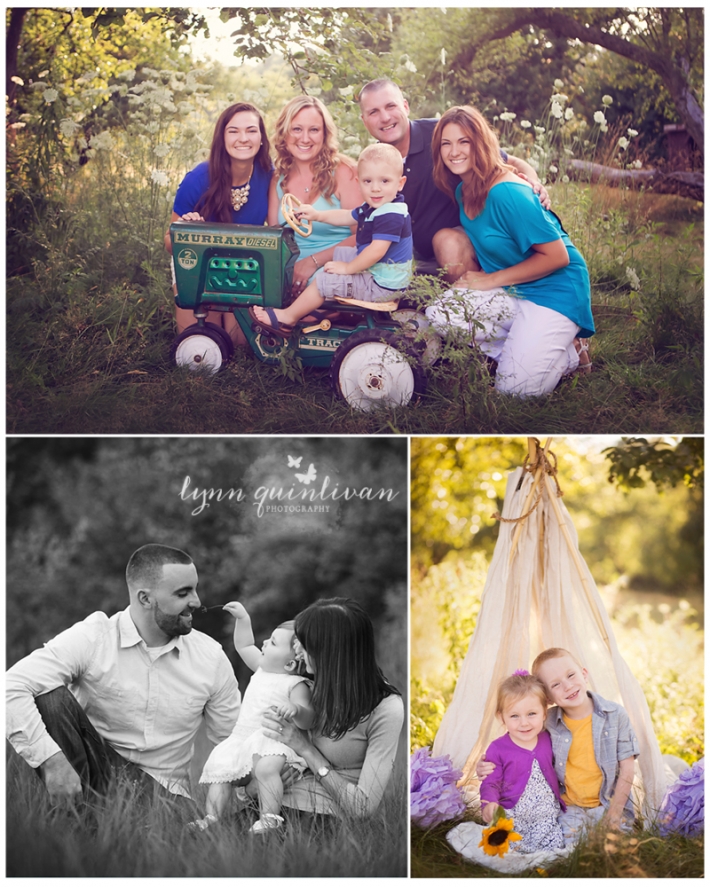 We schedule these sessions on weekday evenings roughly 1.5 hours before sunset, which lends us the most magical light! Our finished products are not only works of art but beautiful testaments of the love your family shares! Contact us today to schedule a session!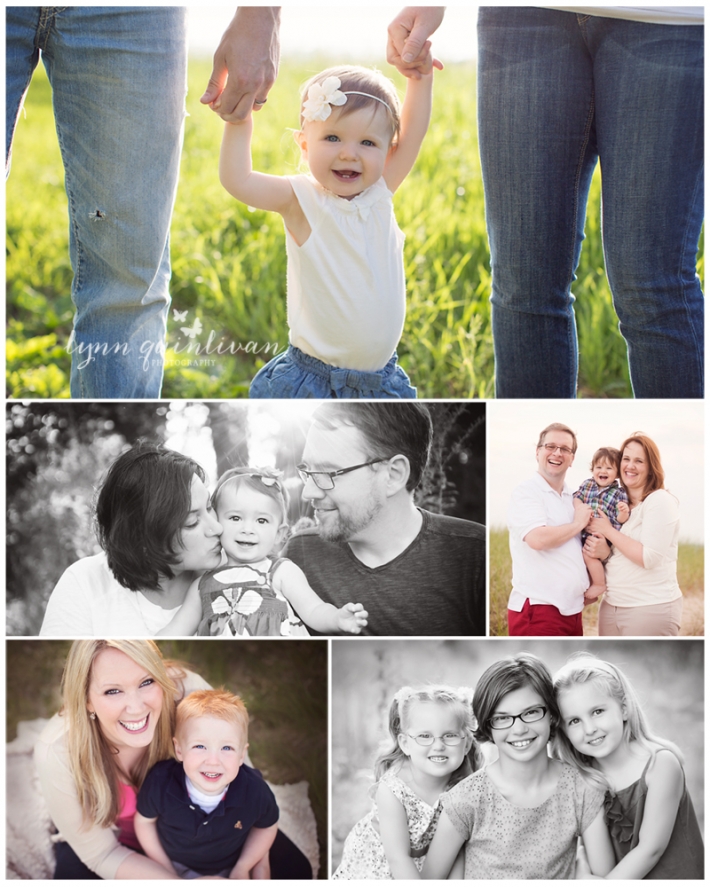 Family Portraits in Massachusetts
Lynn Quinlivan Photography is a premier natural light family portrait photographer, located in the Central MA area.  Lynn and her team work together to create timeless images that capture true love and emotion. Their image style can be described as ethereal, natural, and emotional. During a session, Lynn pays extra attention to all the synergy and personalities that make each family unique.  Time flies by way too quickly these days and Lynn and her team want to make sure to photograph these precious moments for you! Lynn is very experienced with comfortable posing, natural lighting and flattering angles. Lynn's outdoor family sessions are composed of both posed and lifestyle moments. Outdoor sunset family sessions are Lynn's absolute favorite! Lynn's ultimate passion is capturing the love and emotion that a family shares! If you would like to book a session with Lynn and her team please contact us and we'll be happy to email you some more information on sessions and prices. Click here to view additional information on family sessions and to view our family portfolio.