We LOVE family sessions! Especially when they include everyone! We packed up our equipment for this session and headed over to this family's home for a more personal back drop. Their lake house was perfect. Everyone was comfortable and having fun which made our jobs super easy.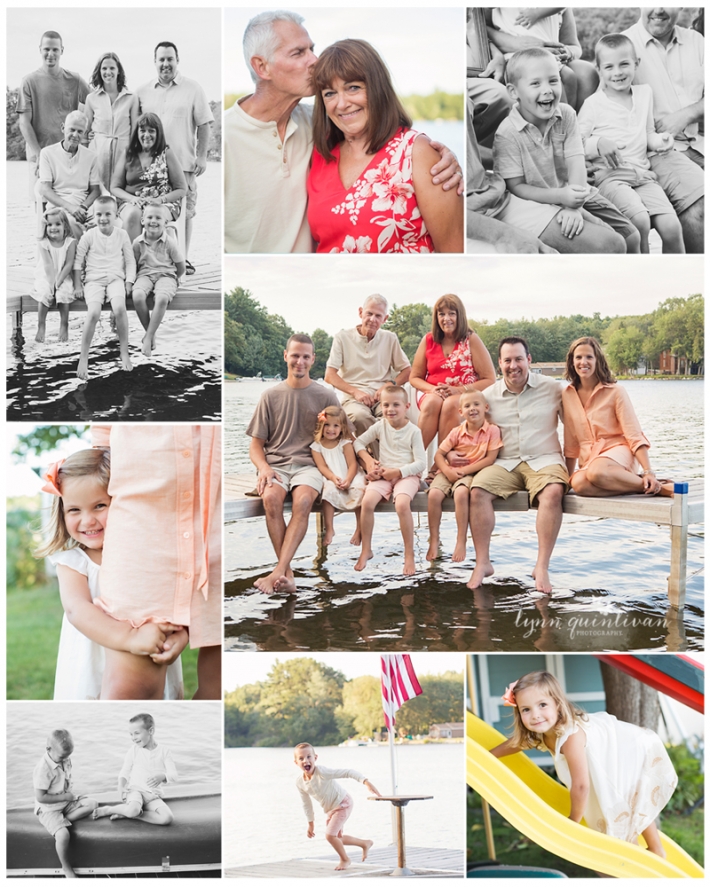 How good looking is this family?! Can't get over the amount of smiles, laughter and LOVE they all shared. Definitely a real close nit family, which we love to see!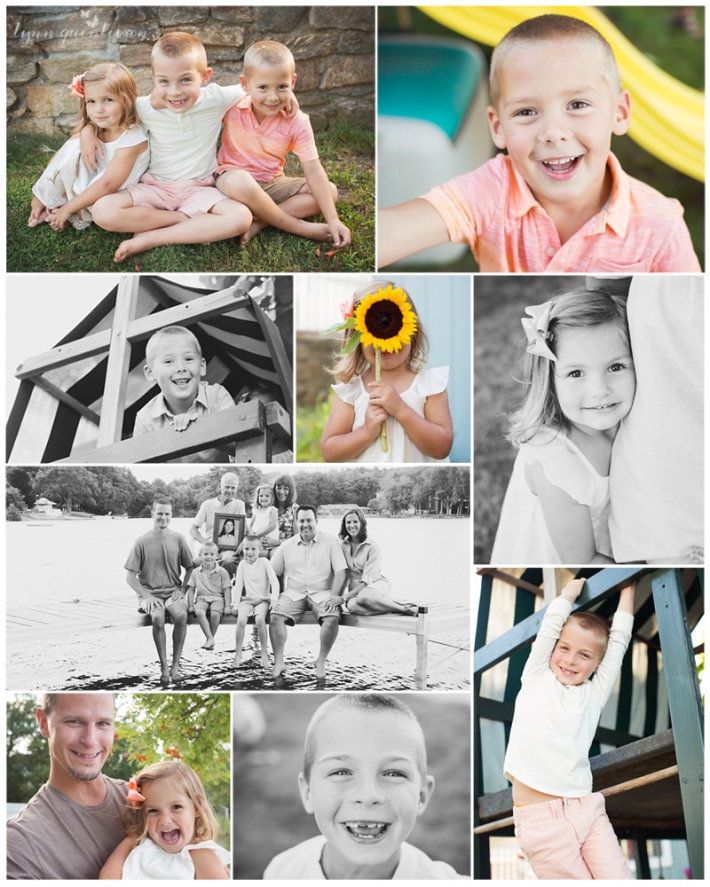 We were glad to be their Dudley MA Family Photographer, and we hope to work with them again as their family grows. Seriously though, would you look at those smiles?! Priceless!



At the end of the session the boys were feeling a bit rowdy and so we went with it! They had a blast and it made for some great images. Nothing better than capturing FUN on a camera! And this family sure did have a lot of it!



Dudley MA Family Photographer
Lynn Quinlivan is a natural light Dudley MA Family Photographer. Her studio is located in Millbury Ma, but she is willing to travel to surrounding towns for the perfect location. Lynn and her team are proficient in lighting and posing, as well as supreme customer service. Family time is the most important time and we encourage you to cherish these moments and make them last. Let Lynn photograph you and your loved ones and have her turn the images into beautiful pieces of art that you can display on the walls of your home. Photography is her passion and that comes across clearly in her work. Lynn' style is natural, light and timeless with a focus on loving interactions and precious moments. Let her capture some of those moments for you! If you would like to book Lynn Quinlivan Photography just contact us and we'll be happy to send you more information. Click here to view additional information on children's sessions and our children portfolio.