We hope everyone had an amazing holiday with their families and friends! Let's keep the spirit alive and take a look at more mini sessions! And did we mention that 25 custom holiday cards are included in our mini session! With the option to order more of course 🙂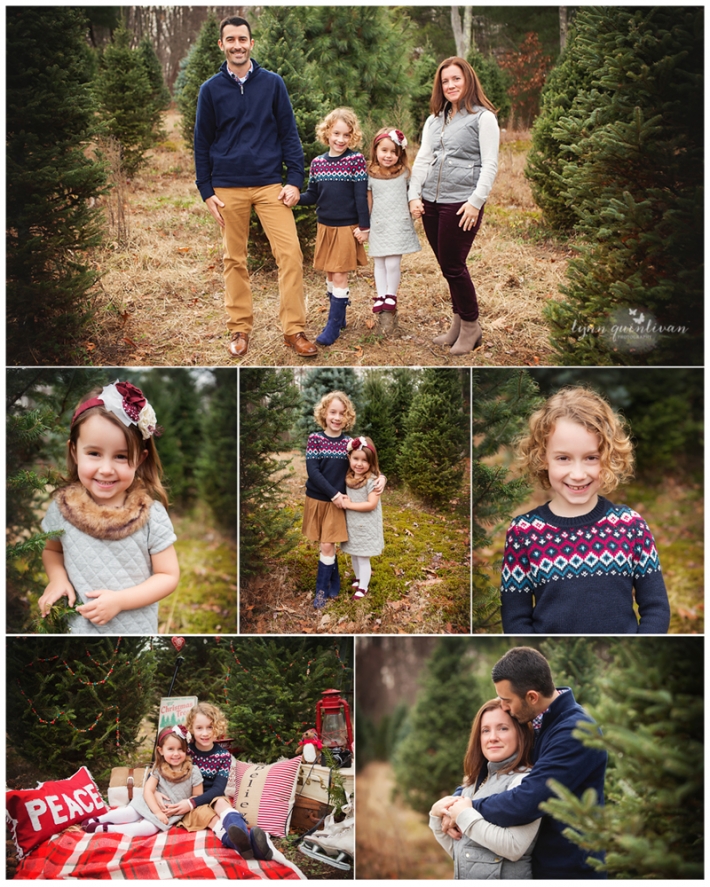 It was great to see this family again! Mom and Dad are super sweet and can you even handle these girls?! Big sister's curls are simply gorgeous and little sister has got the cutest little cheeks! They LOVED the custom holiday card we designed for them!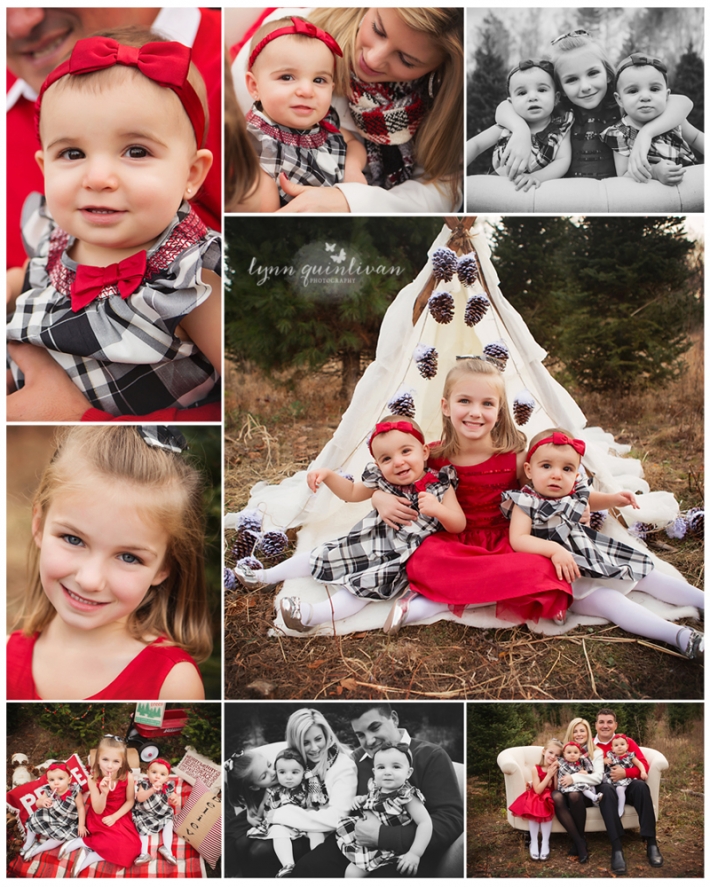 We had the pleasure of meeting this family earlier in the year when doing a cake smash for the twins and they couldn't wait to come back! And we couldn't wait to have them back! Their whole family is looking amazing in their holiday outfits! Love the bows in the girls' hair! So cute!!!



Look at this little cutie! She was certainly on the go but we just followed her around catching those little giggles and smiles everywhere she went! I love the special moments with mom and dad, and that cookie! It's almost the size of her head! Yummy in the tummy!




These sisters and their cousin were a blast at this session. They huddled up together for a picture all together for their grandparents and then we were able to get some images of them on their own. The little dude was quite the ham! And these sisters are just beautiful, inside and out!
Custom Holiday Cards
Lynn Quinlivan Photography, a natural light photography studio, located in Millbury Ma, is well known for their Custom Holiday Cards. In the late fall Lynn's studio offers the ever so popular Holiday Mini Sessions. All sessions are 20 minutes long and include the photographers time, 10 high resolution digital downloads and 25 custom holiday cards. The custom cards are printed double sided on 5×7 gallery quality card paper. These are cards that you will be so excited to send out and receive! Are you loving all the holiday cheer in these images? Have no fear, I will be posting the last of them tomorrow to close out our year! Contact us to hear more information about all the different types of sessions that we offer at Lynn Quinlivan Photography.