So here's the Christmas recap from 2011.  I am so very sad for this season to be over.  I ended it today with the two little girls below.  They dressed back up in their Christmas attire for a quick session here at the studio.  I'm very happy with how they came out.  A huge thanks to their dad for holding the backdrop up  😉 Couldn't have done it without you!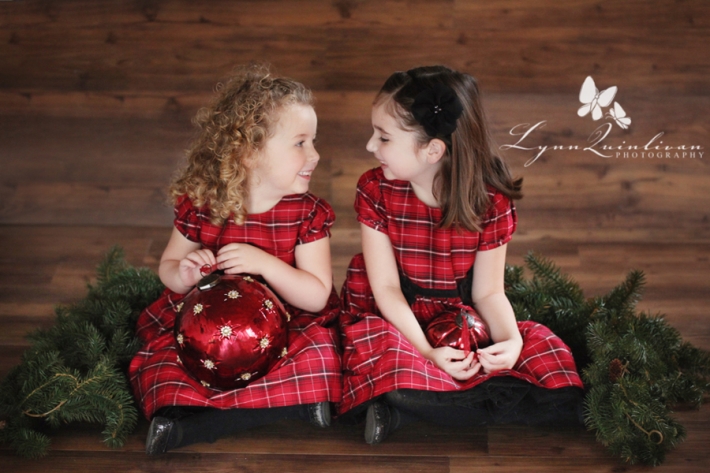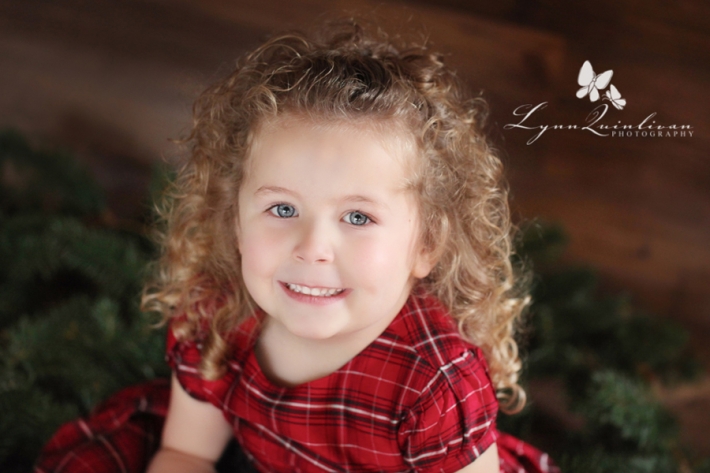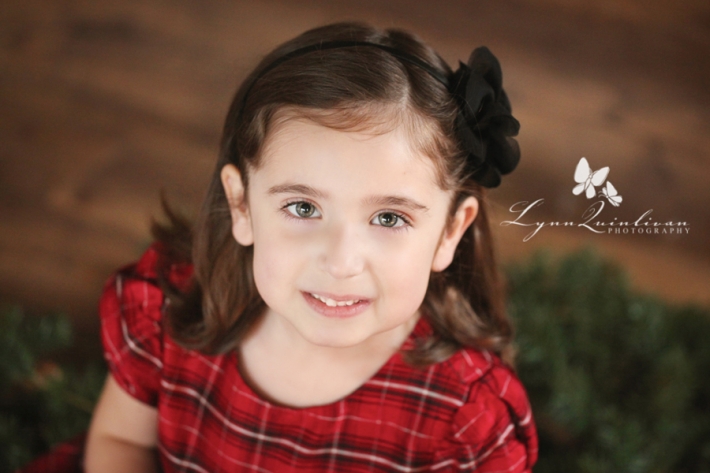 Six cousins came to the studio for their annual (first done by me) photograph together.




The Christmas Photo booth was a hit this year.  The children seemed to like it and the pictures came out fun.  Something different 😉




These sisters were great.  Loved the camera! 




Oh and Pebbles! He's my cousin and a good puppy.  So happy to meet him and see his parents again. 




And Jackson! Sheesh he's getting big!!  His mom wanted his brother and sister in a picture with him.  That was a task! But, sooo cute!










This picture below was one of my favorites from the Christmas season this year.  These girls were a lot of fun to photograph too.






These two weren't in the mood for pictures but we still got some great ones  😉  Loved the jammies mom!



Oh and sweet Sophia… She is a ham and I love her! 




and her big brothers who were great sports and very cooperative with all my nutty ideas!! Thanks boys!


These two sisters were a little shy at first but quickly warmed up for some great shots!






Oh and how can I forget my two?  Oh my goodness, they are such good kiddos.  I love them so much!








and I'm ending it with Tony because I haven't shared this on the blog or my FB photography page yet and he's so darn cute!


To all my past clients, thank you so much for such a great year.  Thanks for your patience and your commitment as I figure this whole photography business thing out.  I hope you all have a safe and Happy New Year! See you in 2012!!
Lynn Quinlivan