We were lucky enough to be the Central MA Newborn Photographer for this handsome little fellow in June! How cute is he?! His tiny little fingers are too much! ADORABLE!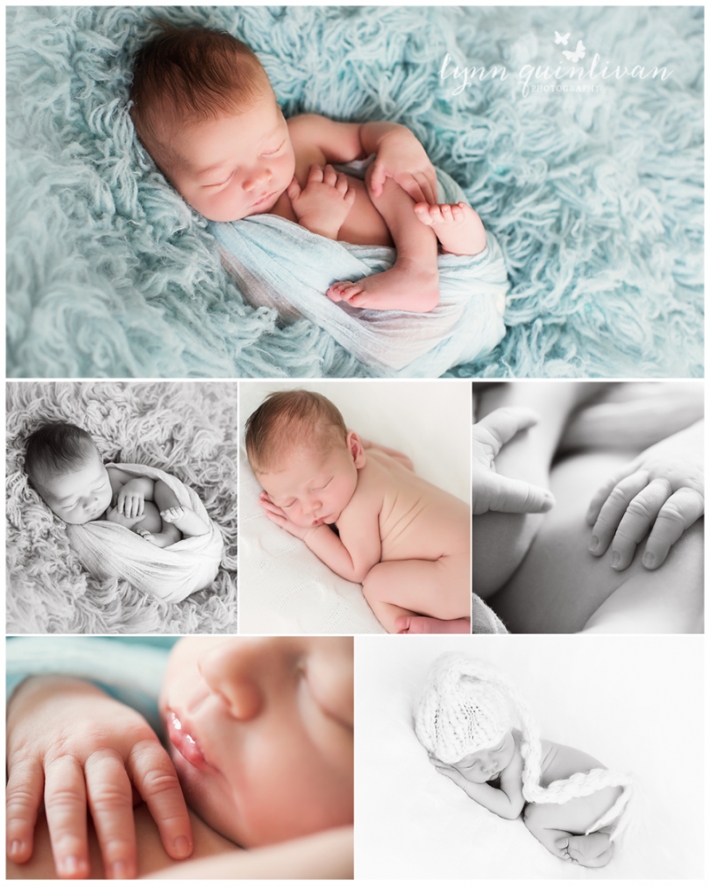 Looking so cozy and curled up! Makes you just want to snuggle, doesn't it?! Baby snuggles are the best!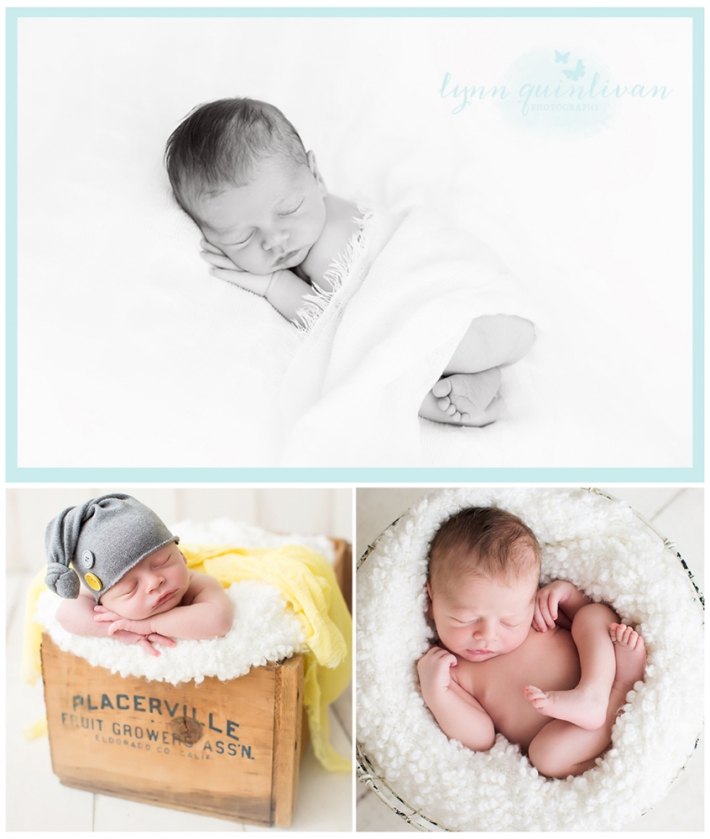 At Lynn Quinlivan Photography we offer two types on Newborn Sessions: Signature and Petite. This session was a Petite, just including this cutie! And we just couldn't get enough of him! He looked just precious and perfect in every pose!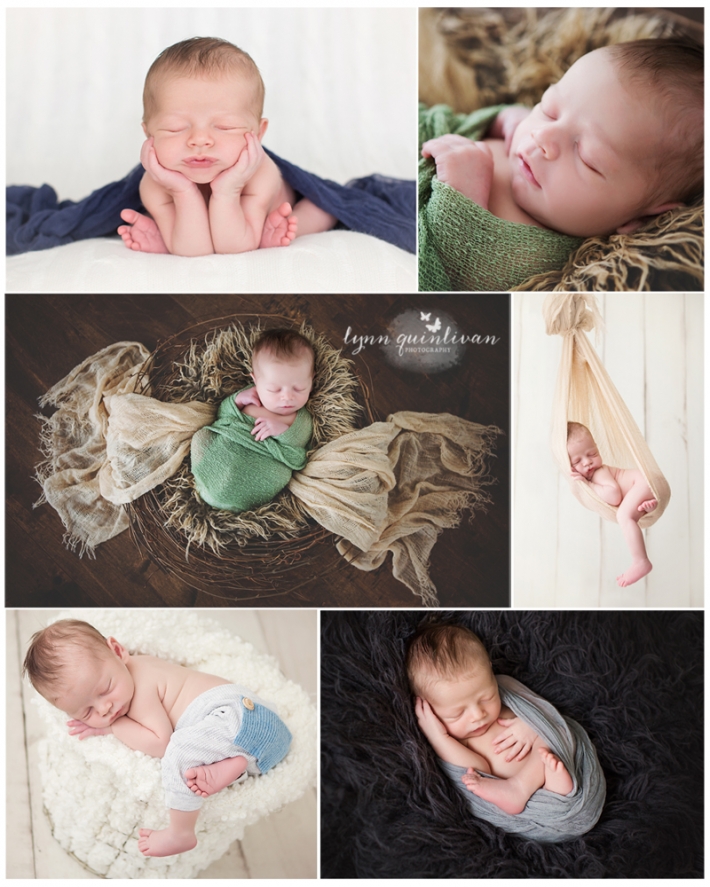 Central MA Newborn Photographer
Lynn Quinlivan is a well known Central MA Newborn Photographer. Her natural light studio is located in Millbury Ma. Lynn and her team are very skilled in lighting, posing, as well as handling your newborns like a pros. You will instantly feel comfortable and at ease in Lynn's studio. Your newborn will run the show… if they need a break to eat or be changed, no problem! No session is ever rushed! Lynn's style is original, light and airy, giving all of her art work a breathtakingly timeless feel. If you are in search of a Central MA Newborn Photographer, look no further! Contact us for some more information on the different packages and sessions that we offer! We look forward to hearing from you! Click here to see our Newborn gallery.