Look out for this little fashionista! I am in love with her outfit!!! Those boots!!! Too cute! And how sweet is her smile?! This little lady was such a star in front of the camera. She was full of fun! She loves her Mommy and Daddy so much as you can see by these loving moments Lynn has captured!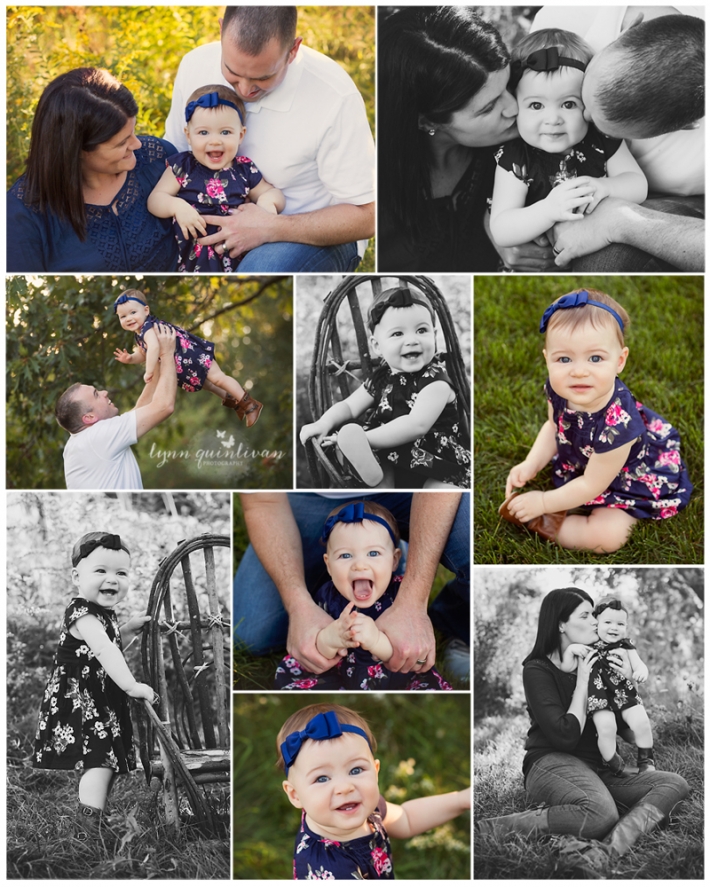 Those bright eyes! Stunning! This little beauty was so much fun all day with us! We love mixing sessions up and starting with super sweet family interactions and then switching it up to a first birthday session…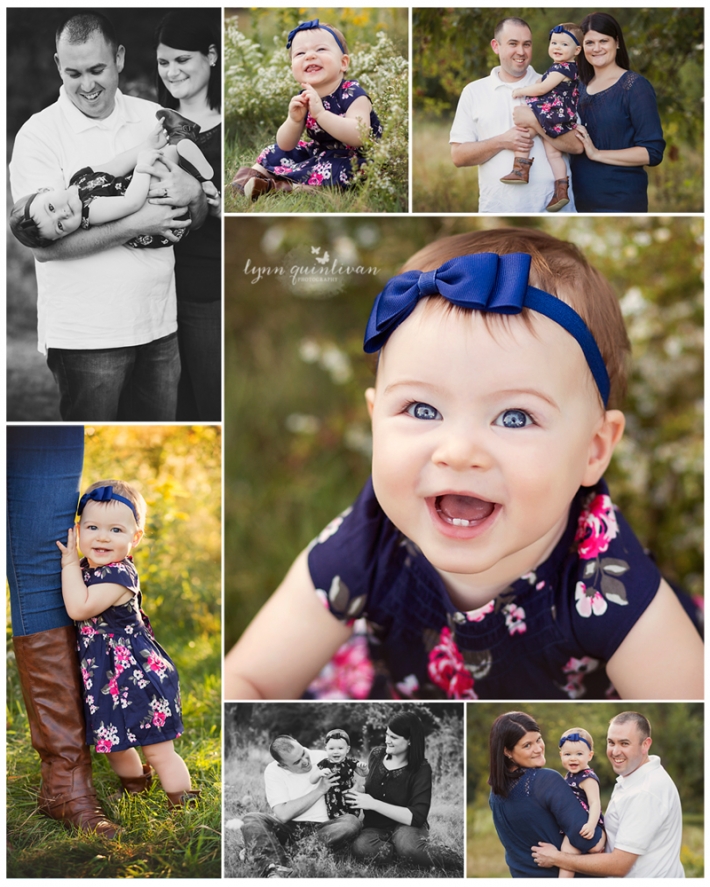 And surprise! She loved her cake almost as she loves her Mama & Dada! She dug right in and wasn't afraid to get her tiny little fingers covered in delicious cake and frosting!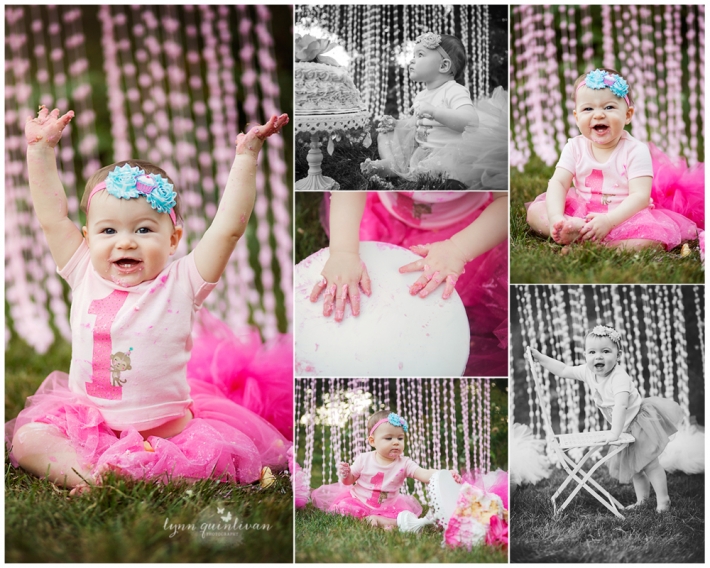 We love to catch the silly little faces your little ones make during their Central Ma Cake Smash sessions! For a lot of one year olds it is the first time eating cake, what a fun moment to photograph! So much excitement and surprise! Yum, yum!



Central Ma Cake Smash
Lynn Quinlivan is a Millbury based natural light photographer with a timeless style. She loves photographing Central Ma Cake Smash sessions because who doesn't love kids and cake?! Lynn and her team offer many different types of sessions but this type is definitely the most unique as it includes a cake that is equally delicious and beautiful and a custom back ground! And don't worry, these sessions are not limited to one year olds! Cake smash sessions can be held for any and every birthday! At Lynn Quinlivan Photography, we love something to celebrate! Contact us if you would like to book a birthday session for one of your children! Click here to check out our children's portfolio.