Here's Cara and Adam's sneak peek of their wedding day.  It was gorgeous. The weather, the details, the ceremony and the reception. Everything. We started off with getting ready pictures and then went to meet Adam and the guys at Charter Oak for a "first look".  The couple decided to do this to ensure enough natural light for portraits of themselves and wedding party.  We couldn't have asked for better weather in December.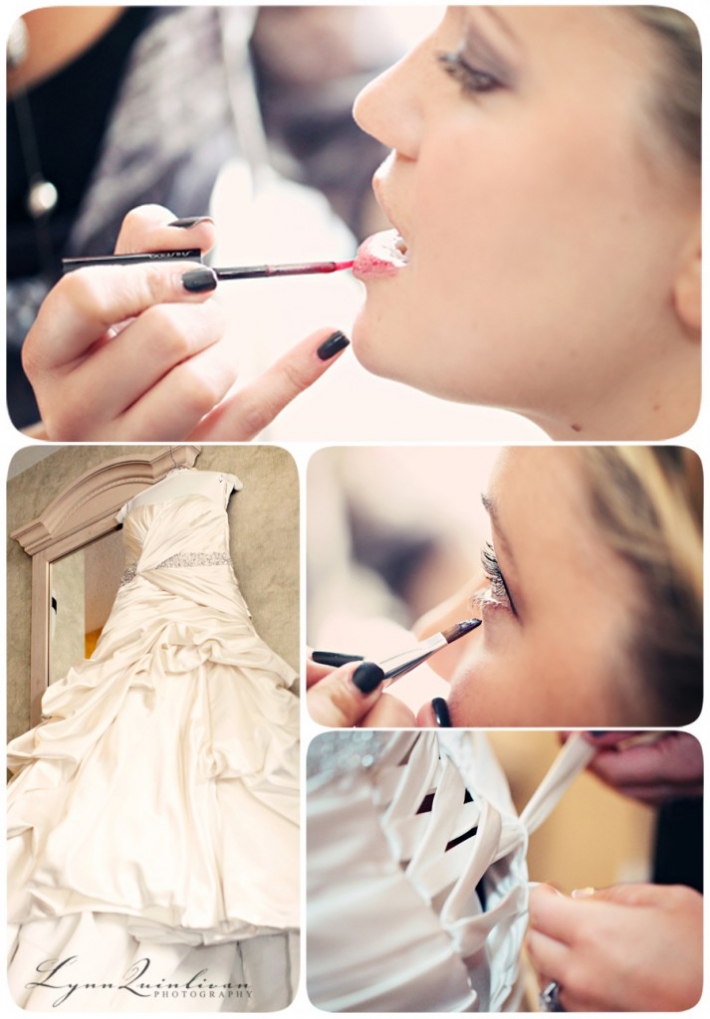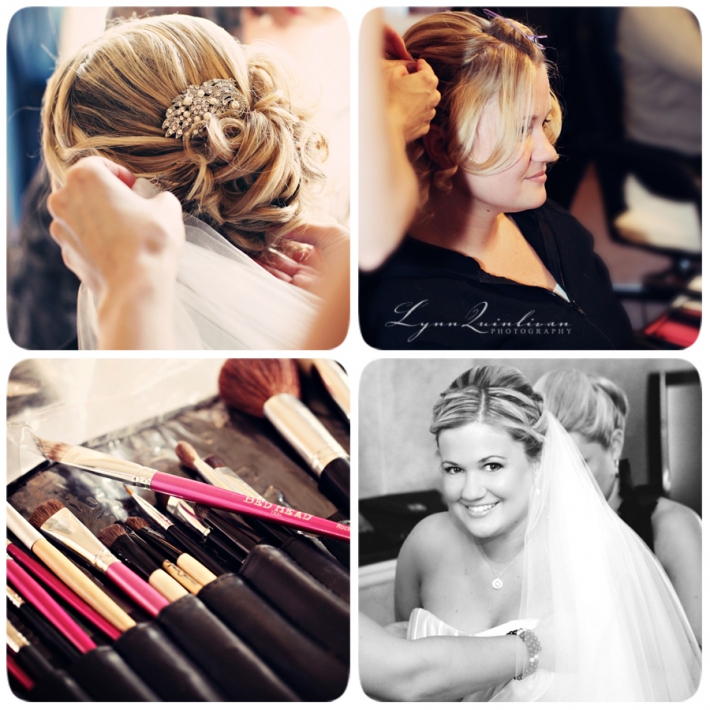 a special wedding gift from Cara's mom.. Cara wore it as a bonnet when she was an infant for her Christening.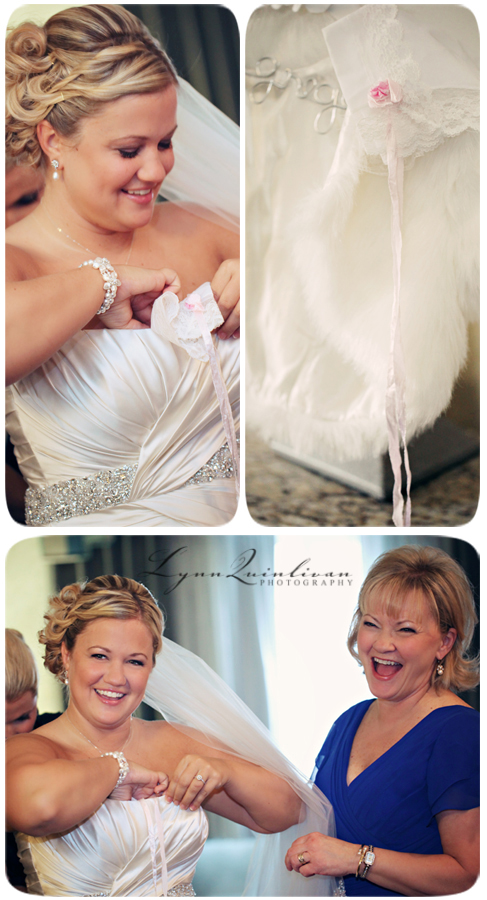 Here's Cara and Adam's ginormous wedding party!






I just loved the reception theme and the feel of the room.











Congratulations Cara and Adam! Your day was beautiful!
Ceremony – Saint Anne's Church
Reception Venue – Charter Oak Country Club
Photographer – Lynn Quinlivan Photography
Videographer –
DJ – Champagne Toast
Hair
Makeup