Today beautiful Newborn Baby "L" came to my Worcester MA Studio.  She was such a cooperative little baby.  Here are a few that stood out while downloading!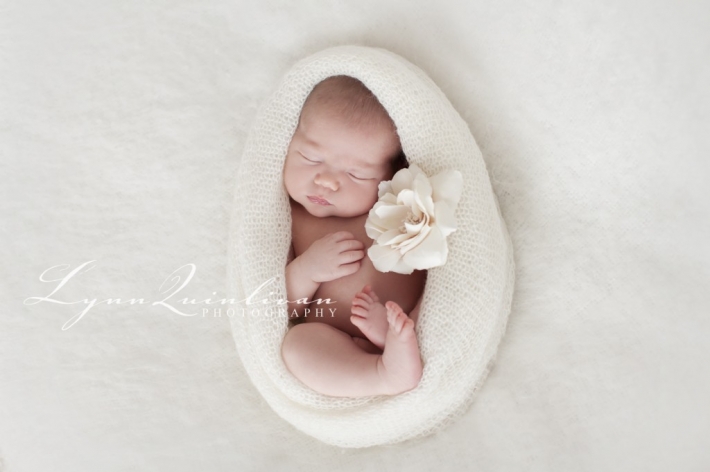 Loved her little hands and feet with mom and dads hands.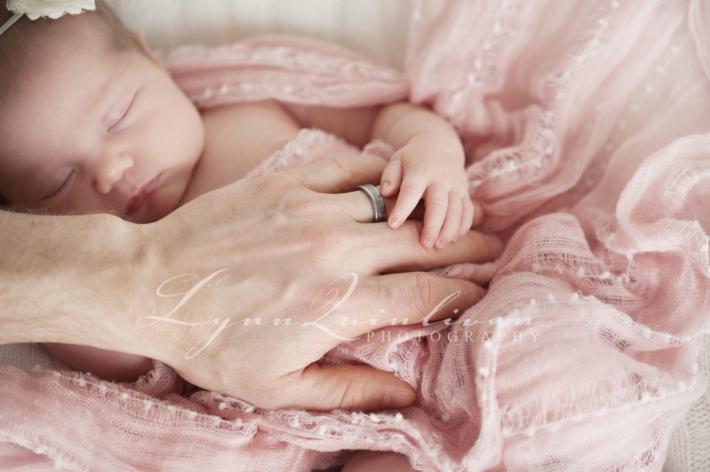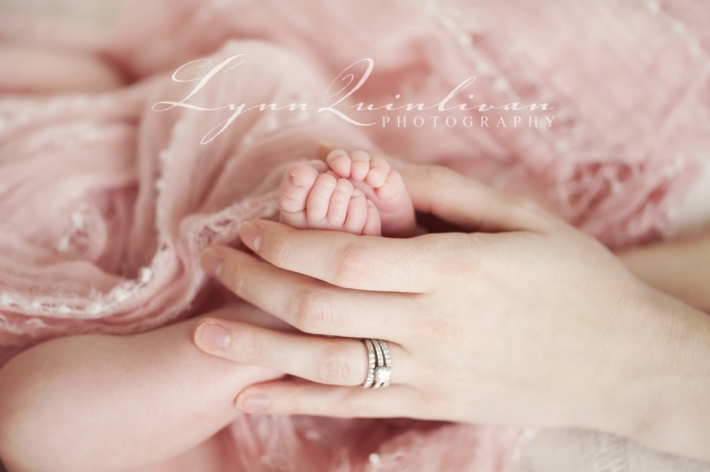 Oh, such a sweet little Baby bear 🙂


She was so alert at the beginning of the session. She looked straight into the camera. 


and she looked straight at her mamma 🙂


I was so happy to have met you all! Can't wait to show you the whole gallery!