Finally Baby Jack has arrived!! He was born weighing in at a whooping 9lbs 11oz and he is cute as a button  🙂    He slept through his entire photoshoot waking up only once to eat.  Jess and Andy, I'm so happy for you.  You two are going to be awesome parents.  Here's a few pictures of your new little bundle of joy……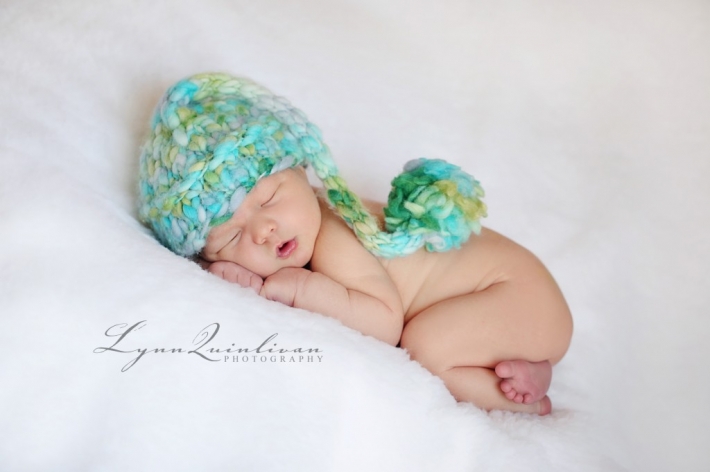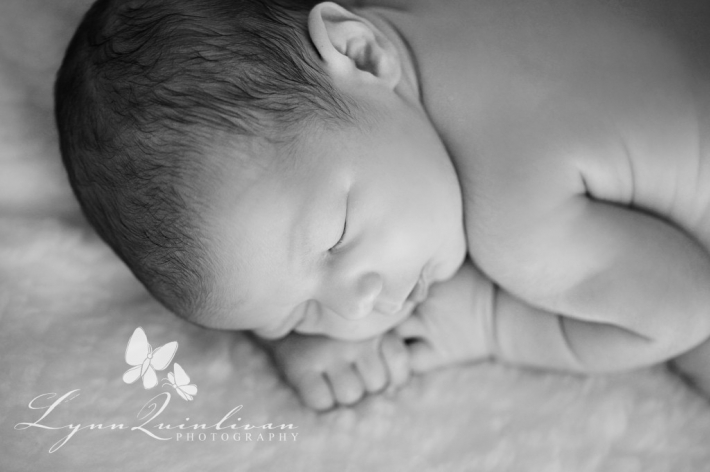 He has such beautiful little features,  I had to focus on all of them.  Above is his beautiful facial features and below is an image of his cute little toes.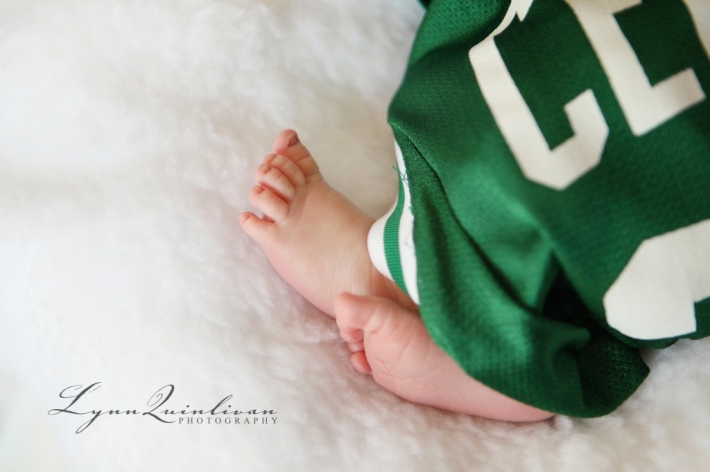 Dad wanted to incorporate Boston Sports teams into some of the pictures. So, here are a few of my favorites..



Oh, I just love this picture.  I focused in on his pinkie finger and how small it was compared to the strings on the football.