We LOVE this family! They come see us at Lynn Quinlivan Photography often and we can't get enough of them! We of course are OBSESSED with their outfit choices! So much so that I'm contemplating ordering those pants for myself! Big brother was as silly as can be and little brother could not stop smiling. He is seriously the happiest six month old ever!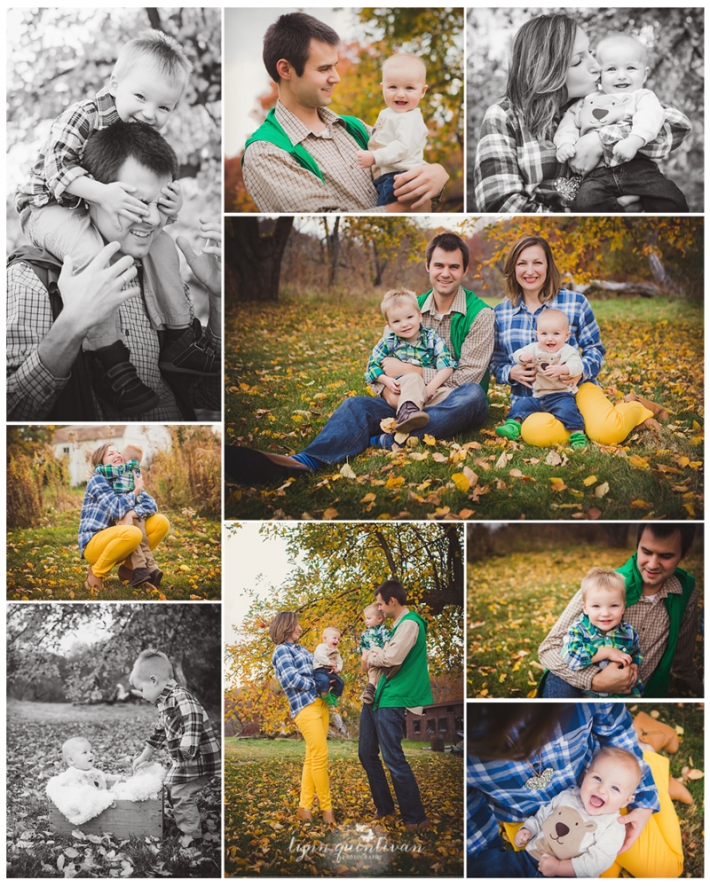 What a fun Auburn MA family photography session! They played in the leaves, had tickle fights and big brother even turned the camera on his mama! So stinking cute!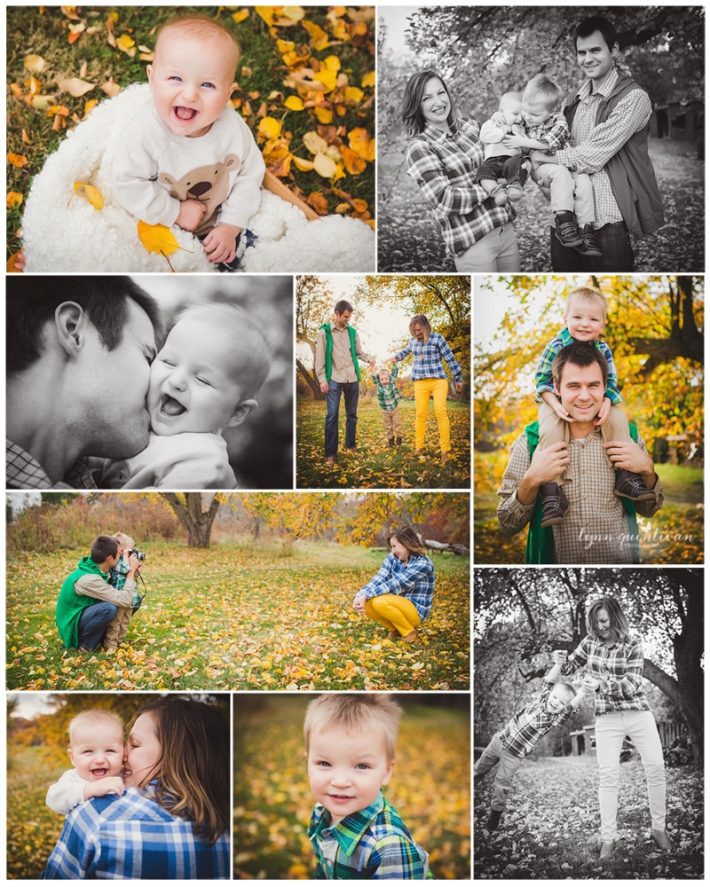 OMG! Can you handle these handsome little men and their adorable smiles?! They are too much! Can't wait to see them at our next scheduled session in January! Watching our clients grow makes us so very HAPPY!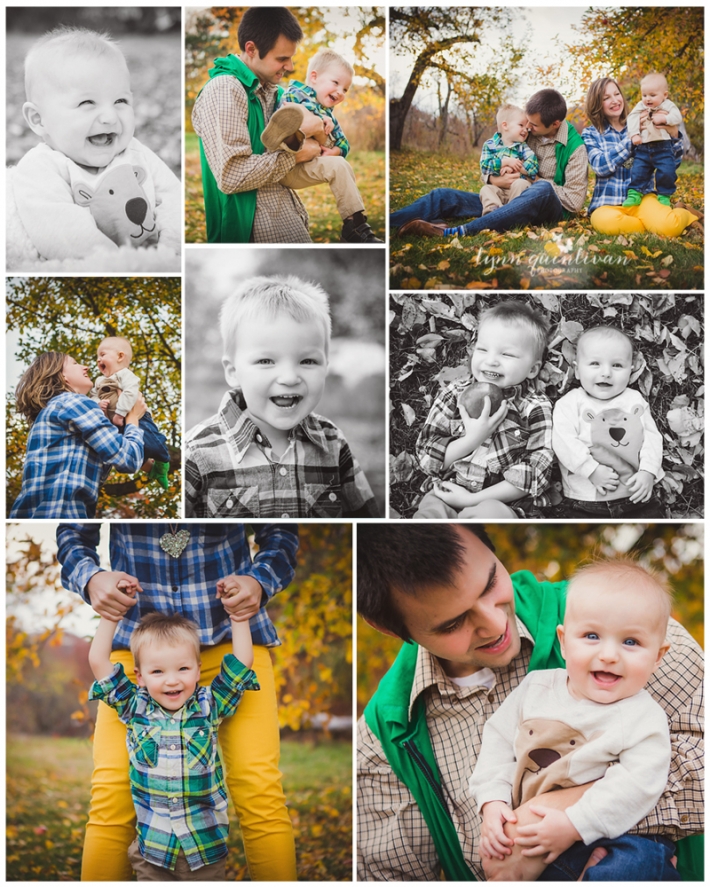 Auburn MA Family Photography
Lynn Quinlivan is a popular natural light photographer, located in Millbury Ma. She is known for her gorgeous Auburn MA Family Photography. Lynn and her team love creating long lasting relationships with their clients and their children. Client satisfaction is Lynn's top priority and that is why her clients keep on coming back. They are always so very happy with the entire process and of course the finished product.
We would love to meet you and your family and create a lifelong relationship! Contact us to hear more information about all the different types of sessions that we offer at Lynn Quinlivan Photography. Click here to check out our family portfolio.