As promised, here is their full family session! This family of four could not be any cuter! Sharing laughs and apples, Lynn caught all these super sweet moments exchanged between these loved ones.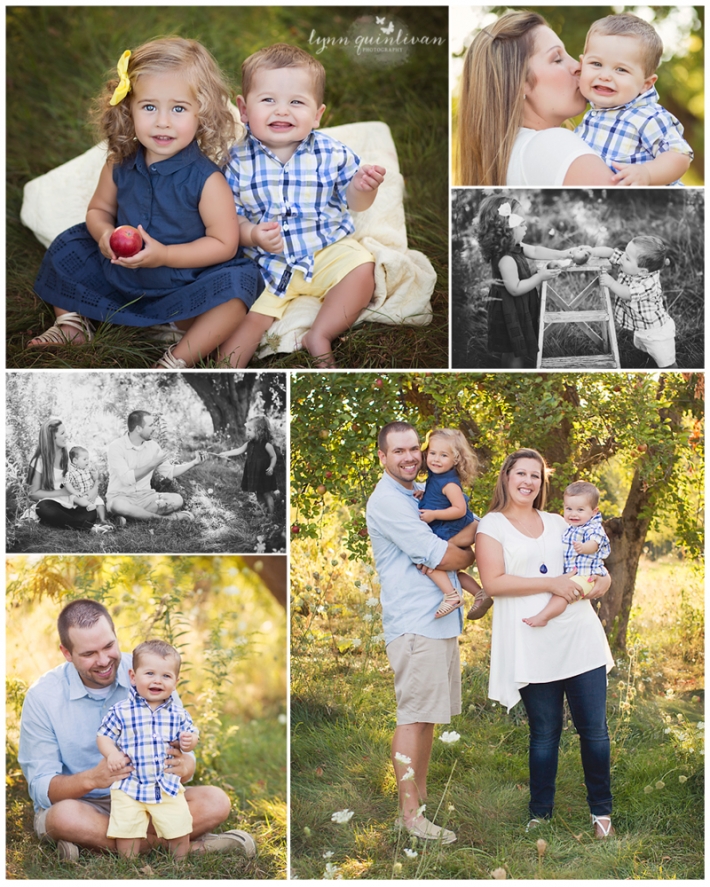 Endless belly laughs with this family! We have been working with them for a while and we love watching their little ones grow! We are loving the warm yet bold color choices in their clothes! And can we talk about this little doll?! Her hair, her eyes, everything! She is GORGEOUS!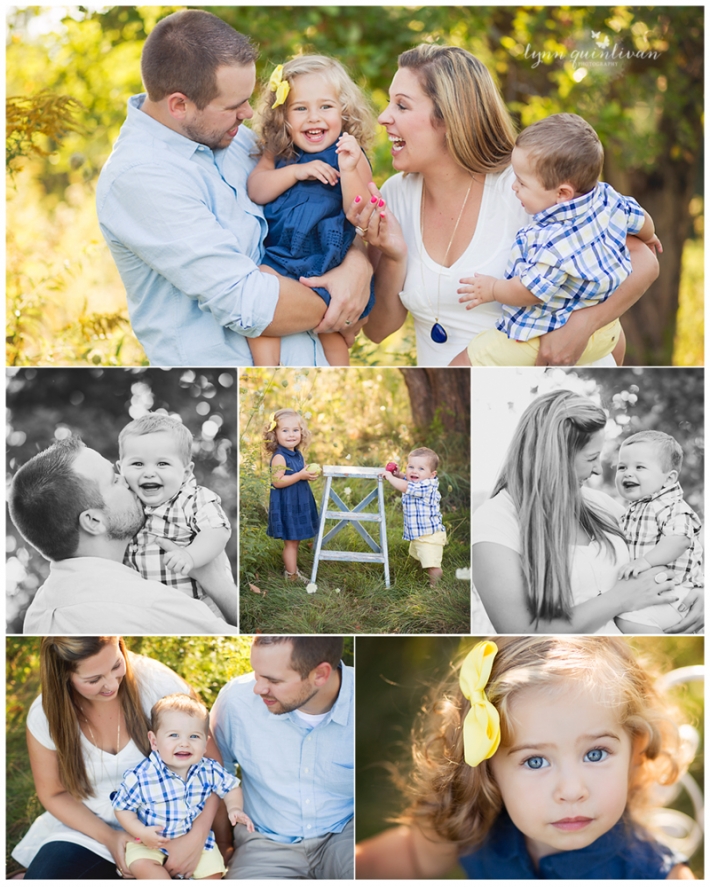 This Auburn MA Family Photography session was so much fun! We can't wait for the next time we get to see these four beautiful faces!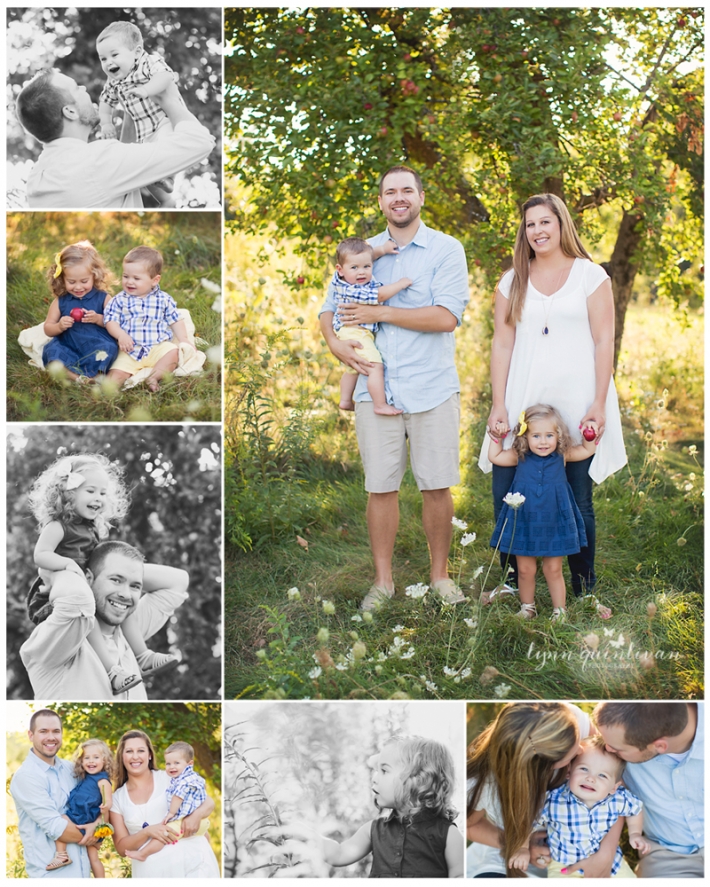 Auburn MA Family Photography
Lynn Quinlivan Photography is a well known natural light photographer. Her services include a variety of different types of sessions but amongst the most popular are Auburn MA Family Photography sessions. Lynn is the company owner and photographer and this is truly her passion. She loves LOVE. Capturing loving and endearing moments between family members is her speciality. She turns these special moments in gorgeous pieces of timeless artwork. Contact us to find out more information on our family sessions. Click here to view our family portfolio.