I was really excited to see this family again! I took "N"'s big brother's pictures when he was a newborn at just 8 days old too!  These were taken at my in-home studio in Worcester, Massachusetts.  Over the last few weeks, I've picked up a few new props that I've been dying to try out.  Here are a few images that stood out to me while I was uploading.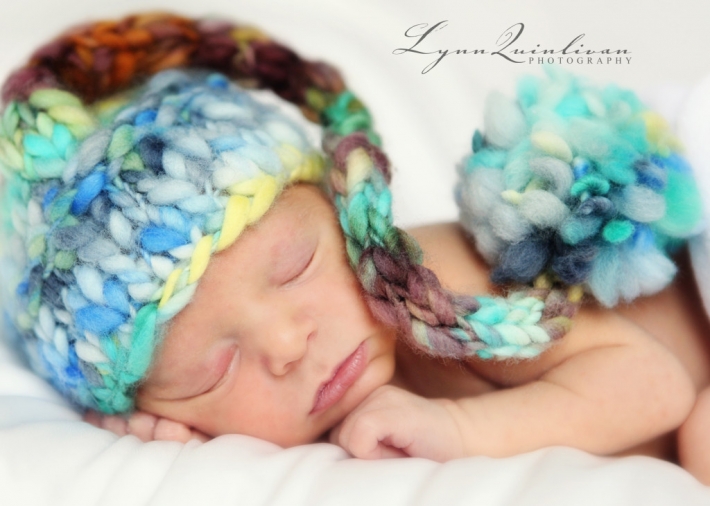 This one cracks me up so I had to share 🙂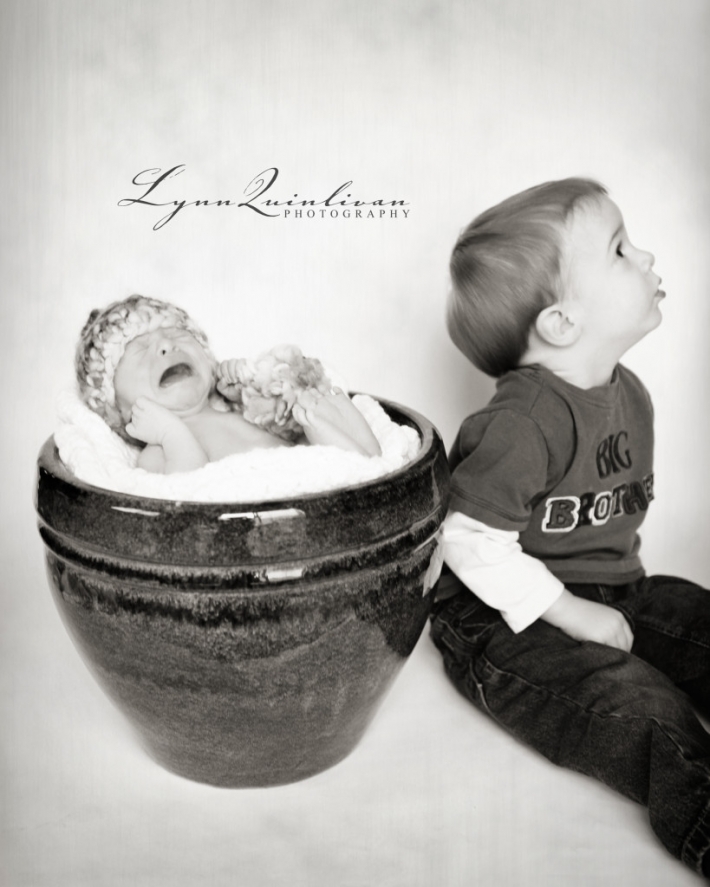 and lastly, my new prop.  I just love it with this hat.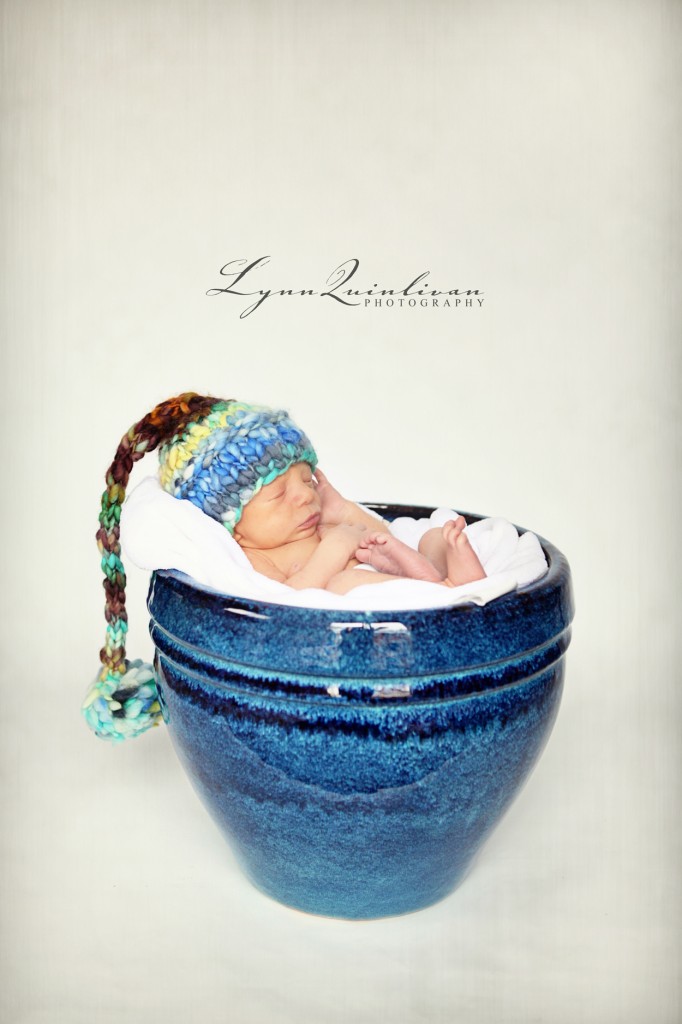 Once again, congratulations Heather, Brian and big brother "C".  Your new little baby is precious!