We are so in love with this rustic and woodsy little lady in the birch tree. She looks just perfect in peach and neutral colors. The handmade hats and headbands in our studio were truly the perfect touches for this Mass Petite Newborn Session.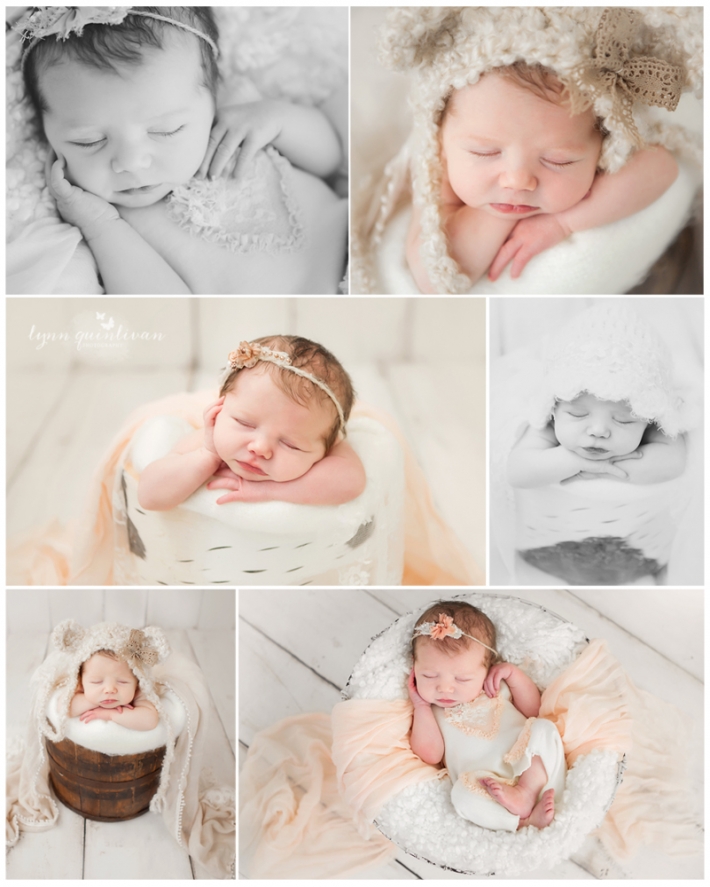 Looking gorgeous in these vintage inspired looks here. The cream and the mint green…. so sweet and timeless. And of course we love a little lady in lace.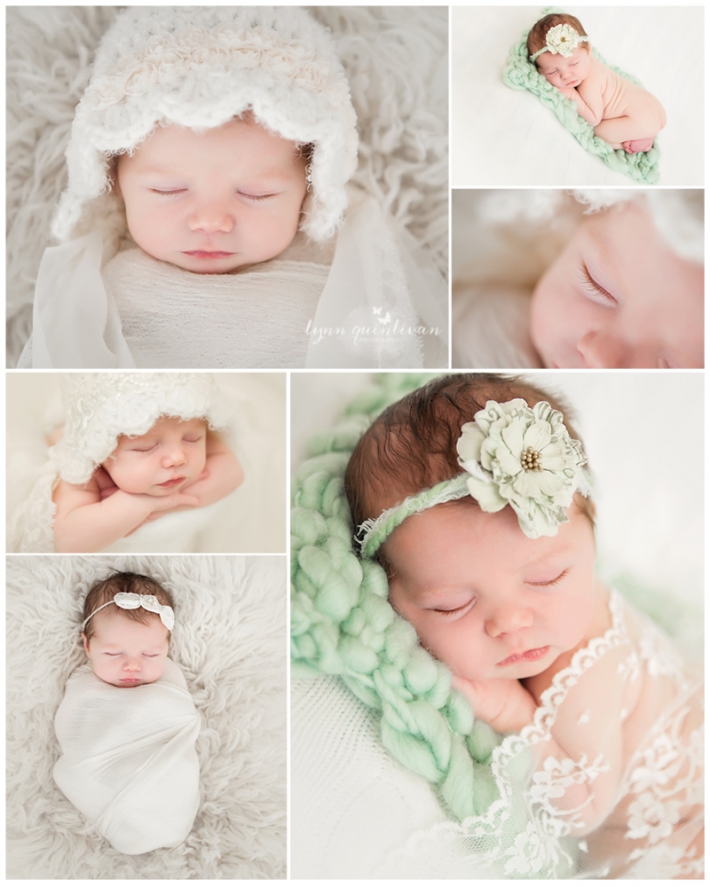 Even our petite sessions include a close look at the teeny tiny little details that make all newborns unique. This doll's fingers, toes and long long lashes are just a few of the details captured by Lynn. Babies change so much and so quickly that it is so important to photograph these moments so that they can be cherished forever and for always.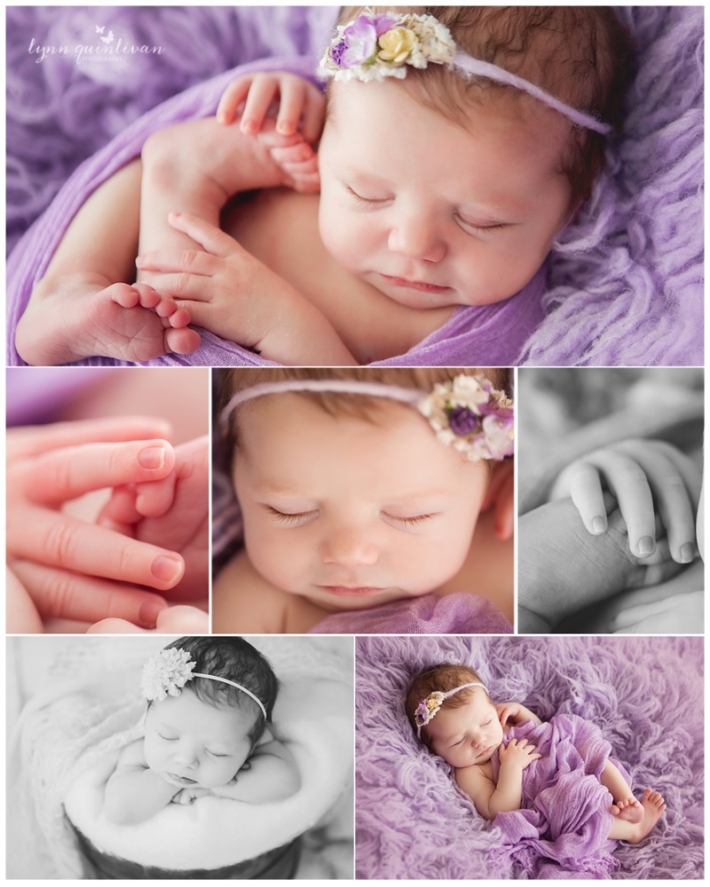 Mass Petite Newborn Session
Lynn Quinlivan Photography is a highly sought after natural light photography studio located in Millbury MA. The studio offers both Signature and Mass Petite Newborn Sessions. Lynn and her team work together to create a warm and comfortable setting for newborn imagery. Newborns won't be little for long so at Lynn Quinlivan Photography, we love to capture these moments for you. A custom lay flat album is a great way to display the finished products. Newborns are truly our favorites! We would love to add some more due dates to our calendar. Do you have a little one on the way? Let us know! Send us an email at info@lynnquinlivan.com so we can give you some more detailed information on the options that we offer. Click here to see our always growing Newborn gallery.