Really feeling the Christmas spirit this week with all these awesome 2015 Holiday Mini Sessions we have been sharing! Let's take a look!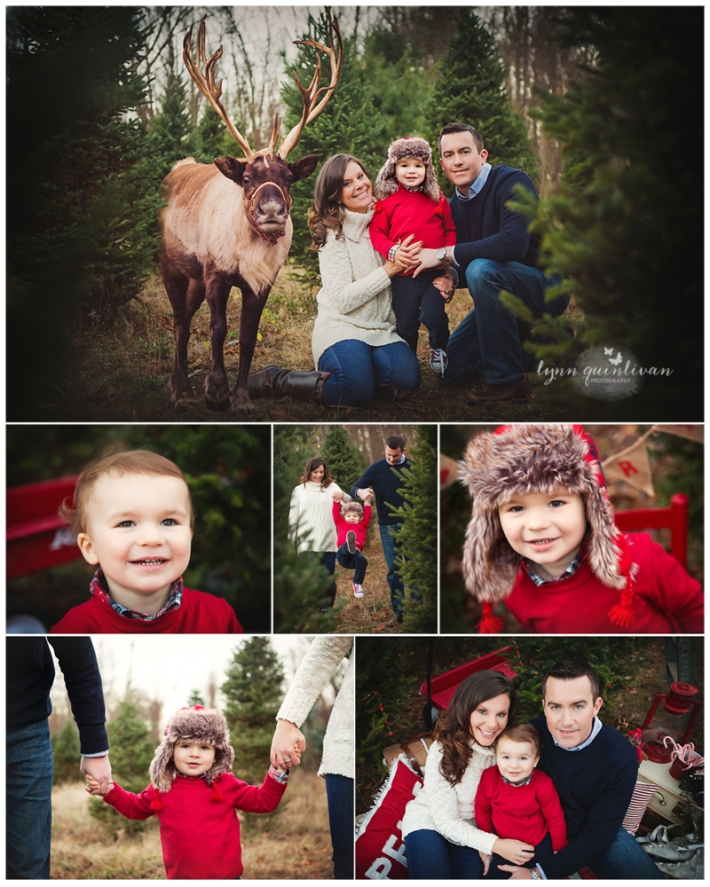 This adorable family of three returned after a successful year last year, to more success! Their little stud looked super cute and warm in his stylish winter hat! And we even got a special return visit from our friend the reindeer!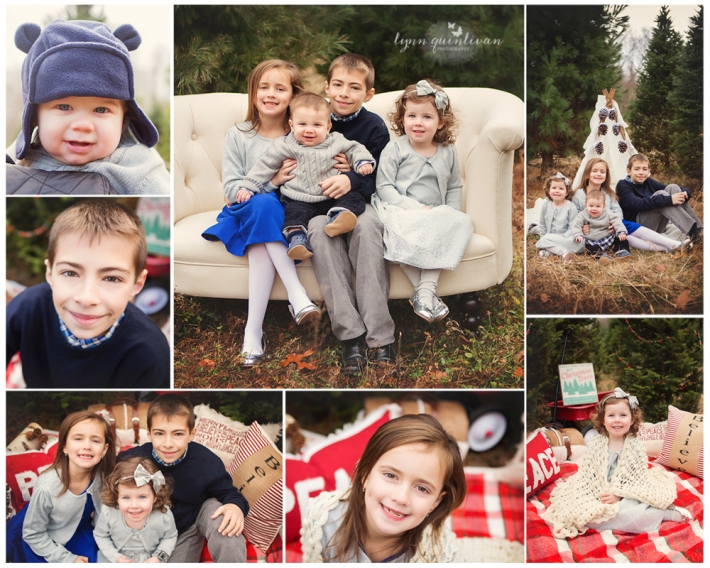 We've known this gorgeous family for years and we are lucky enough to get to see them multiple times a year! All four of them love the camera, especially the little lady in curls! All four are looking great in their holiday best, even in the cold! Brrrr!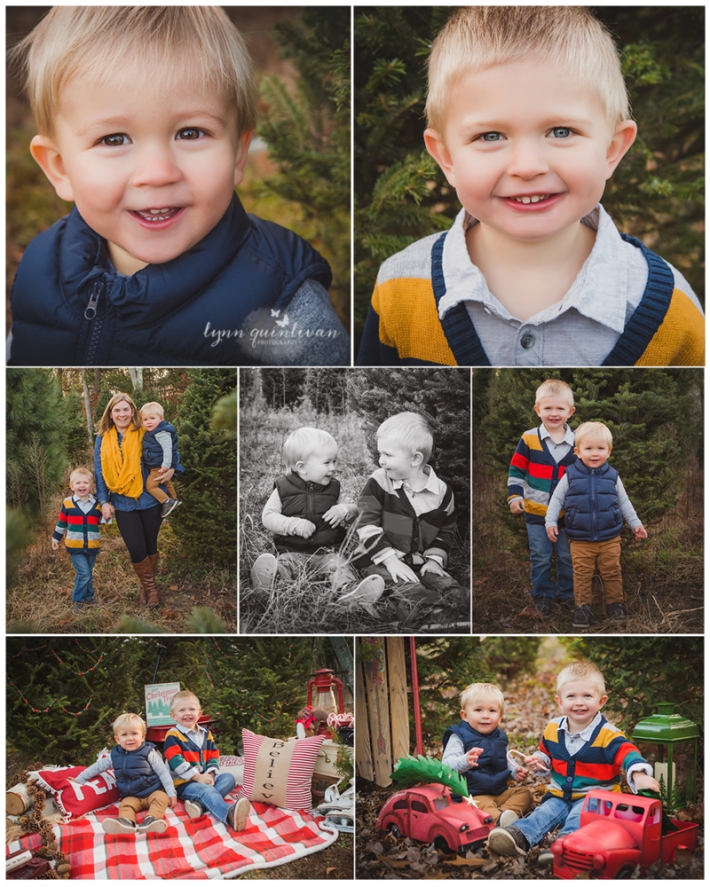 These little dudes are total charmers! They love their Mama and each other! How stinking cute are their little smiles?! And these outfits! I am loving this color combo, Mom's scarf really ties it together! Oh boy, we just love them!




And this little doll and her beautiful parents are some of our newer clients but they were instant pros in front of the camera! And can we talk about Mom's dress?! I want one!!! Love the moment that is captured in black and white on top, such a perfect family memory captured forever!
2015 Holiday Mini Sessions
Lynn Quinlivan Photography, located in Millbury Ma is well known for her timeless imagery and creative 2015 Holiday Mini Sessions. All sessions are 20 minutes long and include the photographers time, 10 high resolution digital downloads and 25 custom holiday cards. Lynn and her team love to work with families of all shapes and sizes. They simply love LOVE and they enjoy creating lovely pieces of artwork out of the love that your family shares. Don't you worry, there is way more where these came from, I will be posting more this week and next week to keep us all in the holiday spirit! Contact us to hear more information about all the different types of sessions that we offer at Lynn Quinlivan Photography.