Here's Baby "P". He is 4.5 months old and just the cutest baby ever!  He was so good during this photo session.  I'll admit, once I found out his age, I was a little nervous.  At this age, babies can be unpredictable.  They are hard to pose but this little one was just about sitting up.  And in one of the pictures, it looks like he's trying to crawl  🙂  Thank so much for bringing him into the studio.  It was great to meet you both!  He's beautiful…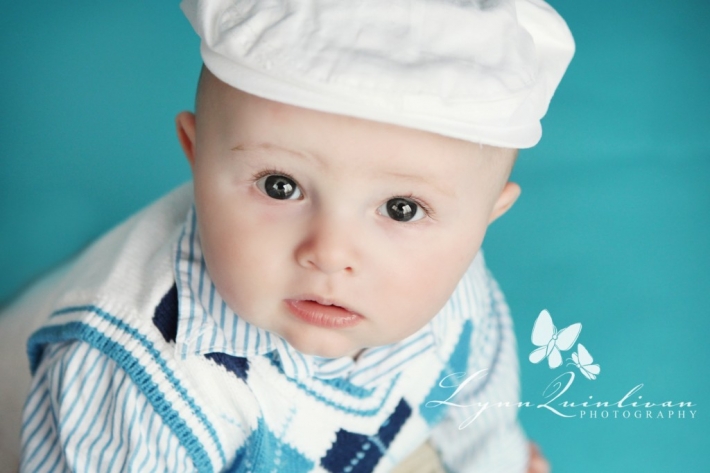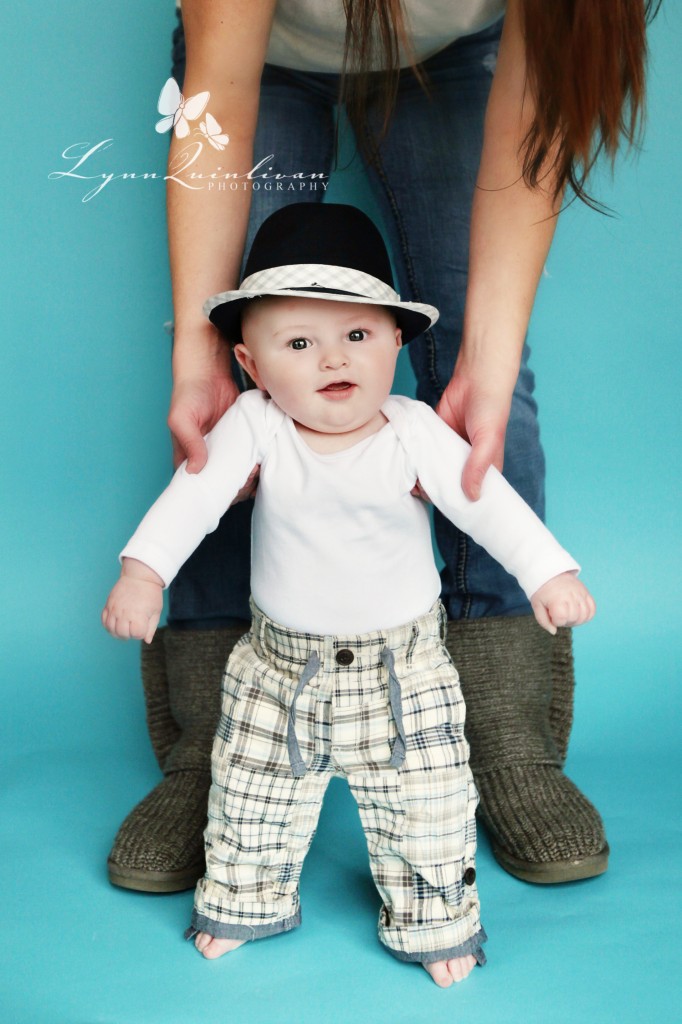 We put him in the chair for a quick picture.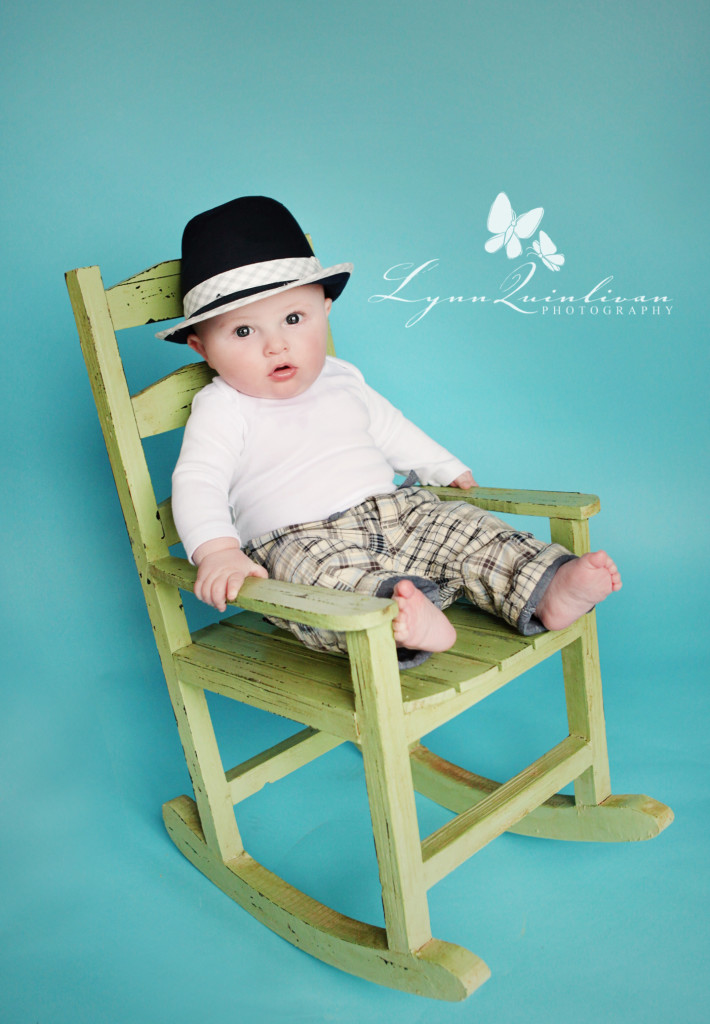 I LOVE this picture below! What do you think he was thinking??  The face is great!