Some of you may have seen this picture on my facebook photography page.  If you haven't "liked" it yet, make sure to do so by clicking here.
Look at this little stud muffin! He is so darn cute! His eyes were just amazing.  I have to say, this little one was the most active two-year-old I have ever photographed  🙂   It was worth it. Take a peek at all  the Autumn color in his portraits! These were all taken outdoor at a park in Worcester, MA.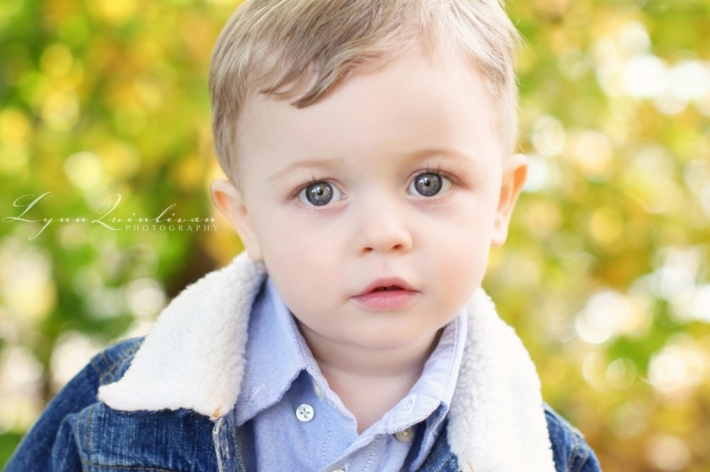 This is what he wanted to do the whole time  🙂  Busy, busy!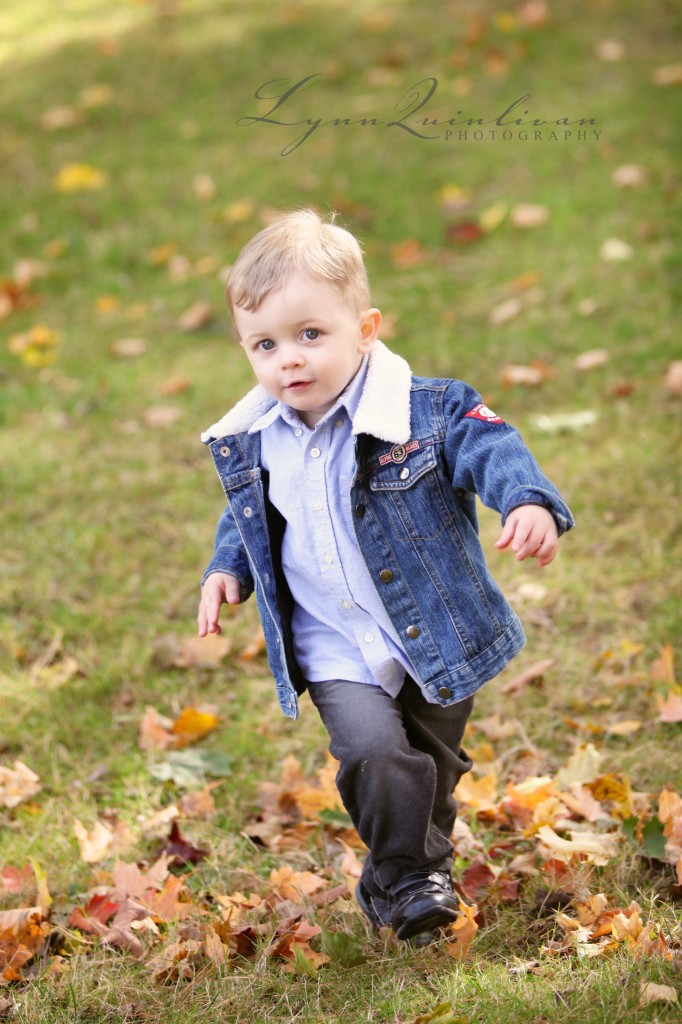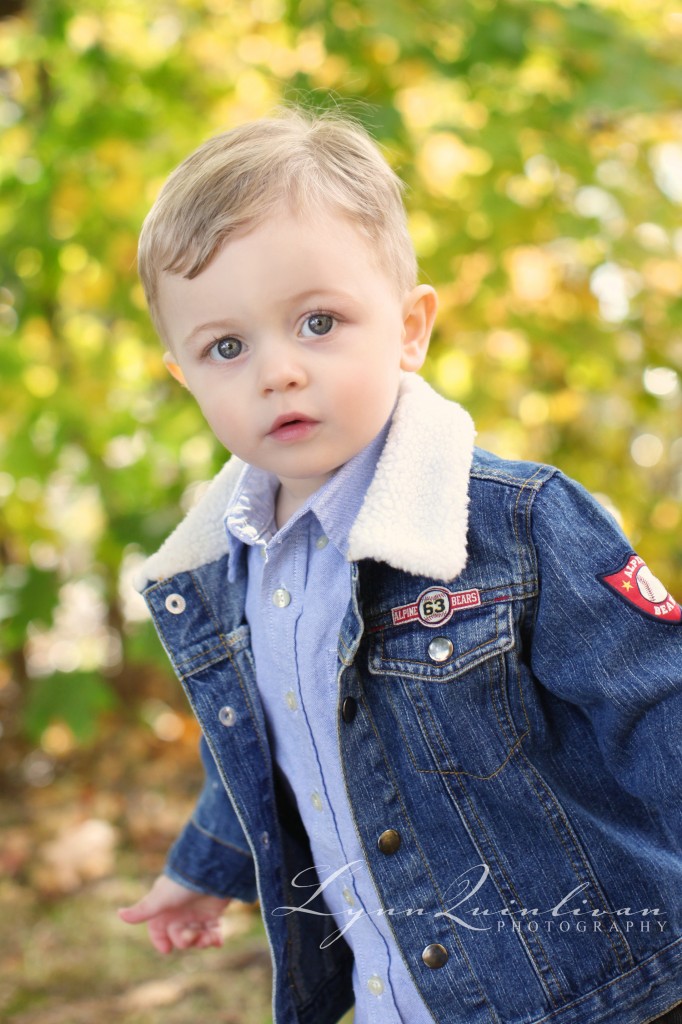 We had a perfect day.  The fall colors were magnificent. . .



more color…


He did circles around mom  🙂






He finally slowed down a little bit and we were able to get a few relaxed portraits with mom.  I just love the moment captured below. . .


Until next time . . .